Streaming Killed the Video Star
AT&T's acquisition of DirecTV and TimeWarner is forcing price hikes that are driving customers away at a rapid clip.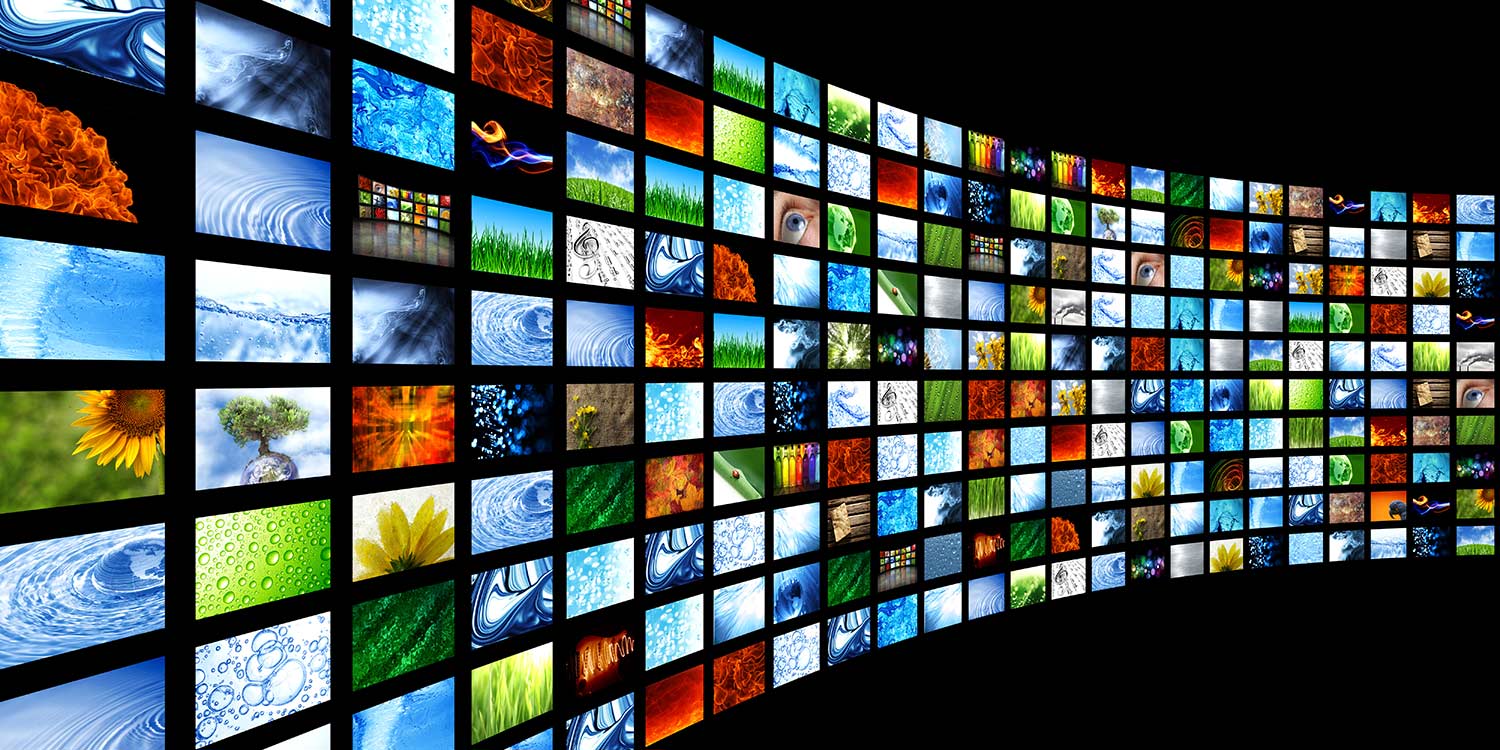 Motherboard reports that "AT&T'sMega Mergers Are Going Poorly, And You're Footing the Bill."
A series of major mergers was supposed to transform AT&T from a stodgy old phone company into a slick online video and advertising juggernaut. Instead, customers are headed for the exits as AT&T hikes prices in a bid to pay down the company's soaring merger debt.

AT&T's $67 billion acquisition of satellite television provider DirecTV in 2015 not only eliminated a competitor, the combined weight of the two companies gave AT&T greater leverage in programming negotiations. Last year's $86 billion acquisition of Time Warner gave AT&T ownership of essential, must have programming like HBO, providing an additional competitive advantage.

AT&T executives proclaimed the mergers would bring "a fresh approach to how the media and entertainment industry works for consumers, content creators, distributors and advertisers." But some Wall Street analysts at the time expressed concern that the debt incurred from the company's mergers would make that goal untenable.

It's now looking like those Wall Street analysts were right to worry.

AT&T's fourth quarter earnings, released on Wednesday, weren't pretty. The company lost a whopping 403,000 DirecTV satellite subscribers in a single quarter. And while AT&T still serves 19.22 million satellite TV customers, more than 1.4 million DirecTV customers have fled the satellite TV provider in just the last two years.

Customers making the switch from cable or satellite TV to digital options like Netflix—often called cord cutting—has hit numerous TV providers hard as customers flee to modern streaming alternatives. Studies have shown these defections are largely driven by skyrocketing pay TV rates, though the industry's historically-awful customer service also plays a role.

In 2016 AT&T launched its own streaming video service: DirecTV Now, at a less expensive price point than the company's traditional cable TV offerings. But things aren't going quite as AT&T planned there, either. According to AT&T's earnings breakdown, AT&T lost 267,000 DirecTV Now subscribers last quarter, or a whopping 14 percent of its streaming subscriber total.
While the story is ostensibly about AT&T's business practices, they're an exemplar of the industry writ large. Content quality and availability has exploded over the last fifteen or twenty years but it has gotten increasingly expensive—and challenging—to access. Buying up DirecTV and TimeWarner made sense in this environment, although taking on so much debt to do it was likely a mistake.
I've remained a DirecTV customer over the years, out of both inertia and habit. But I also subscribe to Netflix, Amazon Prime, and YouTube. And pay for both broadband Internet and unlimited cellular data. While within my financial means, it's nonetheless absurdly expensive on a monthly basis.
At the same time, I don't actually watch as much video content as I used to, since parenting takes up much of my leisure time. Further, with the exception of college and pro football—and the occasional breaking news coverage—I don't watch anything live. I suspect I could live without it.