Summertime in Alaska, it's 90 Above
Anchorage had record high temperatures yesterday.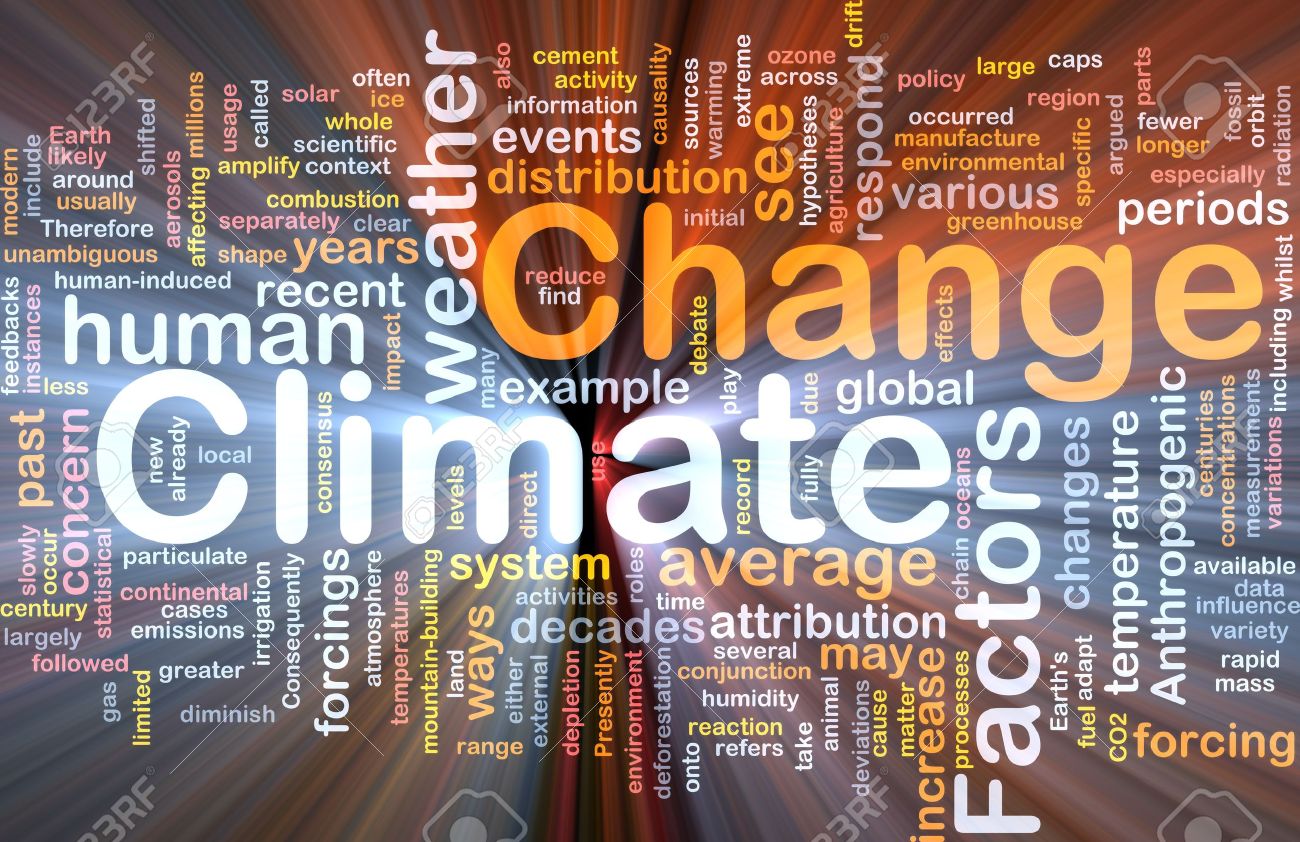 It was hotter than the Fourth of July in Anchorage yesterday. CNN reports,
Alaska's heat wave continued through Independence Day, and in Anchorage, the temperatures shattered an all-time record.

The temperature at the airport was 90 degrees Thursday, besting June 14, 1969, for the highest mark ever recorded in the city, according to the National Weather Service.

Across south Alaska, the mercury was expected to rise to record or near-record levels on the nation's 243rd birthday and continue at above-average levels through next week, the National Weather Service reports.
Last month was the warmest June on record, with an average temperature of 60.5 degrees — 5.3 above average, according to the National Weather Service Anchorage, whose records for this location date to 1954 (66 total Junes). June marks the 16th consecutive month in which average temperatures ranged above normal.

"All 30 days in June had above average temperatures," the service noted.
Meanwhile, a large upper-level high pressure system is building over Alaska and will draw warm air from the south and blow winds offshore — in the opposite direction of "sea breezes," which bring cooler air from over the ocean to the land, the Weather Service predicts.

— "Anchorage was 90 degrees on July 4. That's not a typo"
AccuWeather adds,
Anchorage, Alaska, saw the mercury soar to 90 degrees Fahrenheit on Thursday shattering the city's all-time record-high temperature by 5 degrees. The previous record of 85 F was set in 1969. It also shattered the daily record of 77 F for July 4, which had stood since 1999. Records in Anchorage date back to 1952.

Several other places in Alaska set all-time or daily records on Thursday.

While it was well above normal in Anchorage, the 90-degree temperature is not a first for the state of Alaska. According to records kept by the National Weather Service (NWS), Alaska is no stranger to the 90s. In fact, way back on July 28, 1919, Fairbanks made a run at 100 when the mercury topped out at 99. Fairbanks has experienced 90-degree heat on several other occasions, most recently on August 5, 1994, when it recorded a 93-degree temperature.

Other spots in Alaska have hit the 90s too, including McGrath, which saw a 94-degree temperature as recently as June 17, 2013. Alaska has seen triple-digit heat at least once since record keeping began: In 1915, Fort Yukon, which is situated in central eastern Alaska, recorded a temperature of 100 degrees.

And the sizzling temps will remain in the coming days. The heat dome that has set up across the far southern part of the state and brought the unseasonably warm temps to Anchorage will surge northward into next week. Temperatures will take a run at 90 degrees Fahrenheit or higher across several locations across Alaska into next week, threatening to shatter many daily record highs while some locations may topple all-time records.

"A strong area of high pressure has been nearly stationary and baking portions of southern Alaska recently, and it will gradually expand northward through this weekend and into next week," AccuWeather Meteorologist Ryan Adamson said.

—"Anchorage shatters all-time high temperature record as Alaska swelters under heat dome"
People on Twitter and elsewhere are touting this as more evidence of global climate change. That's as silly as denialists who Tweet out "Hardyhar it's cold out today, where's my global warming?" Weather and climate aren't the same thing.
A single "heat dome" phenomenon doesn't tell us anything useful about the climate. Nor does a single record temperature. Let alone when records only date back to when the leading contenders for the Presidency were in college.
Now, I'm confident that climate change is happening, that the earth is generally getting warmer, and that mankind is a significant contributor to the phenomenon. But that's because that's the overwhelming consensus among scientists who study such things for a living, not because of a single, anomalous weather event.