Super Bowl XLVI To Be Available Via Online Streaming And (Some) Mobile Phones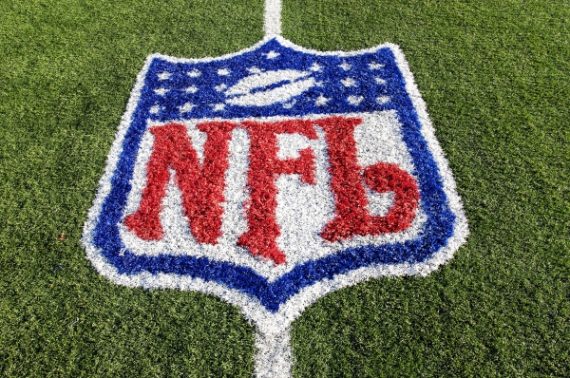 For the first time, the NFL is making the Super Bowl available online:
NEW YORK (AP) – The biggest draw in television is going mobile.

The Super Bowl will be streamed online and to phones for the first time, the NFL said Tuesday. NBC's broadcasts of wild card Saturday, the Pro Bowl and the Super Bowl will be available on the league's and network's websites and through Verizon's NFL Mobile app.

The service will include additional camera angles, in-game highlights and live stats — and replays of those always popular Super Bowl ads.

NBC has been streaming its "Sunday Night Football" telecasts for four seasons, and what the network has found is it's not just being used by fans who can't get in front of a set. Many of the page views come from people using the service as a complement to watching the game on TV.

That certainly would seem likely for the Super Bowl on Feb. 5 from Indianapolis. The game is annually by far the biggest attraction on television, with last season's Packers-Steelers matchup drawing a record U.S. audience for any show with 111 million viewers.

"Whether it's just for a quarter if somebody has to run out to the store to get something they forgot, now they can stay connected to the game," Hans Schroeder, the NFL's senior vice president of media strategy and development, told The Associated Press. "With such a big television audience, it will be interesting to see the expanded reach."

NBC's streams on Sunday nights typically average 200,000-300,000 viewers, compared with 21 million for the telecasts. The network has seen no evidence it hurts the traditional broadcasts' healthy TV ratings. If anything, the extra options online may help keep fans glued to the games on their sets.

"We don't want to limit ourselves to people not in front of the TV," said Rick Cordella, vice president and general manager for NBC Sports Digital Media.

"The playoffs are appointment viewing," he added. "People schedule their day around it."
Indeed, it seems unlikely that many people are going to pass up the opportunity to watch the Super Bowl on television and choose to watch it exclusively on a laptop, iPad, or mobile phone. Nonetheless, it will be another venue for the true fan to access to keep up with the game, check replays, watch stats, and all the rest. Not to mention the fact that it will be another opportunity for the NFL and NBC to sell ads to sponsors. At the very least, it should be interesting to check out.