Supreme Court Lets Bar On Oklahoma Law Mandating Pre-Abortion Ultrasounds Stand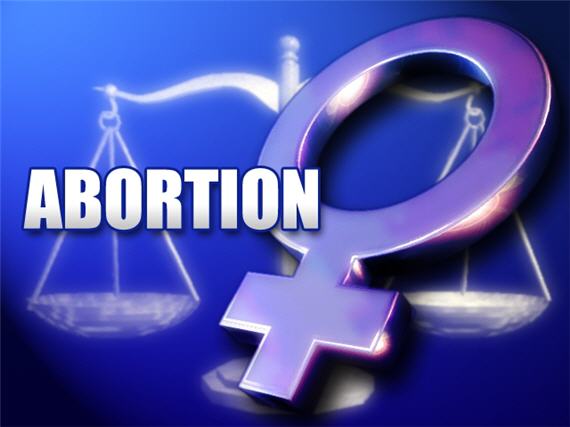 Today, the Supreme Court declined to accept a case in which the State of Oklahoma appealed a lower court ruling striking down a law that, among other things, mandated ultrasounds before all abortions:
In other action at the court on Tuesday, the justices declined to hear an appeal from a decision striking down an Oklahoma abortion law that required women to have an ultrasound image placed in front of them and to listen to a detailed description of the fetus before the procedure.

The ultrasound typically required a vaginal probe and had to be performed even if women objected. Some doctors said the requirement that they recite the description was a violation of medical ethics.

The Oklahoma Supreme Court struck down the law in December, saying it conflicted with a 1992 United States Supreme Court decision protecting the constitutional right to abortion. In their brief to the justices, state officials said the law was consistent with the decision, which upheld part of a Pennsylvania law calling for informed consent from women seeking abortions.

In urging the court not to hear the case, Pruitt v. Nova Health Systems, No. 12-1170, operators of Oklahoma abortion clinics said the law was "rare if not unique."

"This is no garden-variety 'informed consent' law," their brief said. "It does not merely make information available to a woman who wishes to terminate her pregnancy; it compels women to undergo an invasive medical examination and listen to a state-scripted narrative even if they object."

As is their custom, the justices gave no reasons for their decision not to hear the case. Last week, the court dismissed an appeal from a decision striking down another Oklahoma law, an effort to limit medicinal abortions.
Since it requires the agreement of at least four Justices to accept a case, it's hard to necessarily draw any conclusions from developments like this, and it's probably safe not to. Nonetheless, it does seem as though the Court is doing its best to avoid accept cases related to the topic of abortion at this time. This could be a sign that they'd rather not walk along that particular political third rail, or that they simply wish to leave the issue to the Courts of Appeal for now. Nonetheless, this is a potentially interesting development in light of other anti-abortion legislation currently making its way through the Federal Courts.