Suspect In Shooting Near White House In Custody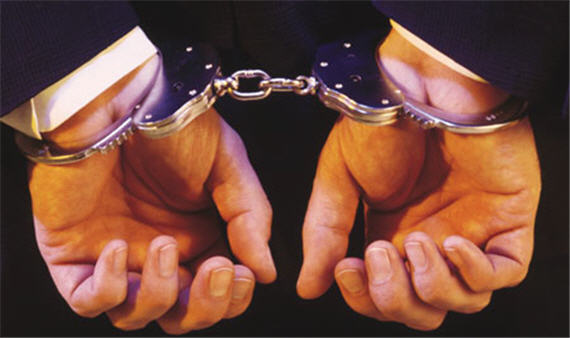 Just breaking now, an arrest in the shooting incident near the White House:
The Secret Service says the suspect from Friday's shooting near the White House has been taken into custody. Oscar Ramiro Ortega-Hernandez was arrested at a hotel in Pennsylvania.
Good
Update: More details via The Washington Post
A 21-year-old man suspected of firing rifle shots near the White House last week was arrested in Pennsylvania as authorities continued investigating a bullet hole discovered in a window at the executive mansion, the Secret Service said.

The suspect, Oscar Ramiro Ortega, who has been the focus of a law enforcement search since the gunfire Friday evening, was arrested shortly after 12:30 p.m. Wednesday after Pennsylvania State Police found him at hotel near Indiana, Penn., about 70 miles east of Pittsburgh, the Secret Service said.

Police who arrested Ortega were acting on information obtained by the Secret Service's Pittsburgh field office, the agency said.