Syria and the Do Something Syndrome
Ousting evil dictators is harder than it looks.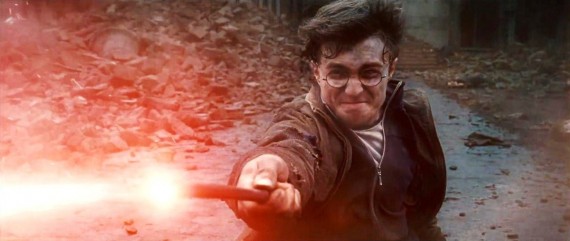 Marc Lynch makes a shrewd point on the calls to "do something" about the awful mess in Syria:
As the violence in Syria grinds on with no resolution in sight, a chorus of voices is predictably rising demanding that the Obama administration do more to hasten the exit of Bashar al-Asad.  Their impatience is understandable, as is the outrage which I share about the indiscriminate use of violence by an ugly regime.  But Syria will not be solved by Obama deciding to finally use the magic democracy words that he has inexplicably refused to deploy: "Expellus Assadum!"

The administration is right about the limits of Washington's influence over events in Syria and correct to resist pressure to indulge in symbolic gestures such as withdrawing the Ambassador or calling on Asad to leave.  Prudence is not weakness.  It is the only rational response to the turbulence and uncertainty surrounding Syria today.  That does not mean doing nothing. The Obama administration should continue to ratchet up its rhetorical condemnation of Syrian violence. It might use the threat of International Criminal Court referral and targeted sanctions to encourage regime defections. But increasing pressure is not enough.  Instead, it should continue to focus on a regional and international approach, in cooperation with regional partners such as Turkey, Qatar, Saudi Arabia, and the Arab League, designed to create a real alternative to the seemingly unstoppable descent into brutality and rebellion.
Now, the Obama administration has brought some of this on themselves by framing the Libya operation in terms of a Responsibility to Protect innocents from tyrants.
In the face of the world's condemnation, Gaddafi chose to escalate his attacks, launching a military campaign against the Libyan people.  Innocent people were targeted for killing. Hospitals and ambulances were attacked.  Journalists were arrested, sexually assaulted, and killed.  Supplies of food and fuel were choked off.  Water for hundreds of thousands of people in Misurata was shut off.
As I noted at the time, Gaddafi's atrocities, "While horrendous … were hardly unprecedented. Other leaders in the Middle East and Africa are doing much the same without international military intervention." That's coming into greater focus now in Syria where, by almost every measure, the oppression is worse.
But the fact of the matter is that Obama judged Libya to be the easier fight and one that could be done without much cost to the United States. Clearly, he's calculated that military options in Syria are less attractive.