Tab Clearing
Some stories worth your time.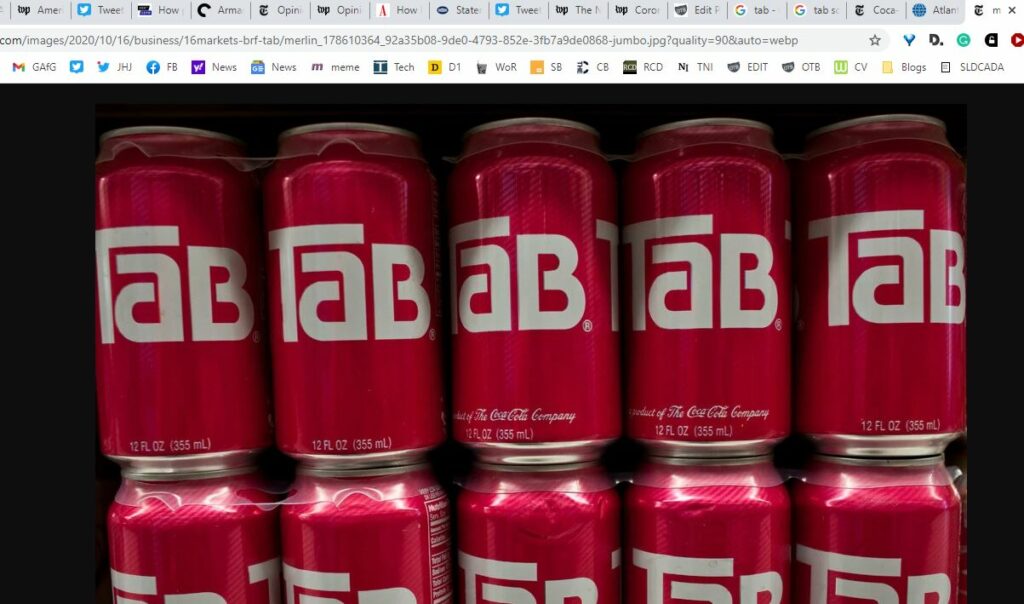 Below are some articles I've come across the last few days that I commend to your attention despite not having time to do justice to them with deep analysis.
In "The 1619 Project started as history. Now it's also a political program.," Carlos Lozada, the WaPo nonfiction book critic, looks at the journey a Pulitizer Prize-winning essay series from his paper's chief rival has taken on its way to a quasi-academic tome. As the title suggests, some of the initial claims have been walked back a bit while, at the same time, the policy agenda has become more pronounced and direct.
Atlantic technology writer Kaitlyn Tiffany shares with us how "I Made the World's Blandest Facebook Profile, Just to See What Happens." It's an interesting look into the bizarre world of algorithms and yet, oddly, does not match my 15-year experience with the platform. It may be that the blandness—and means she chose to create it—was as much the problem as the algorithms.
Veteran journalist Dave McKenna provides a touching look into the last hurrah for a rock band that's been around almost as long as I have in "A frail but in command Phil Collins guides Genesis in a potential farewell." The interwoven contrasts between the band's most popular lead singer and its enigmatic original frontman is perhaps the most interesting piece.
In "One Chaste Marriage, Four Kids, and the Catholic Church," the writer Geoffrey Leavenworth reveals a family secret and thereby takes us into a religious practice I can only describe as truly bizarre.