Taliban Making Gains In Afghanistan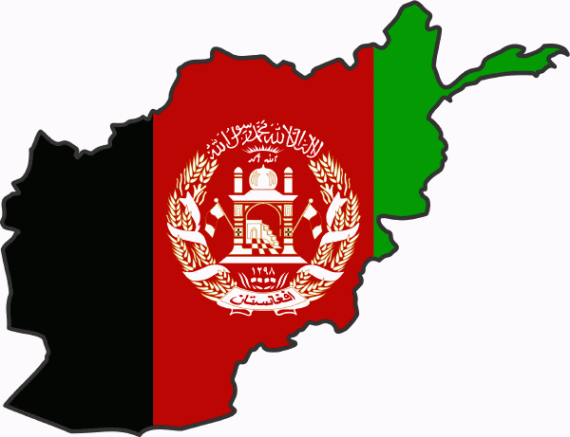 As Afghanistan's political factions continue to squabble, there are some indications that the Taliban are having some success on the battlefield:
MAHMUD RAQI, Afghanistan — Taliban fighters are scoring early gains in several strategic areas near the capital this summer, inflicting heavy casualties and casting new doubt on the ability of Afghan forces to contain the insurgency as the United States moves to complete its withdrawal of combat troops, according to Afghan officials and local elders.

The Taliban have found success beyond their traditional strongholds in the rural south and are now dominating territory near crucial highways and cities that surround Kabul, the capital, in strategic provinces like Kapisa and Nangarhar.

Their advance has gone unreported because most American forces have left the field and officials in Kabul have largely refused to talk about it. The Afghan ministries have not released casualty statistics since an alarming rise in army and police deaths last year.

At a time when an election crisis is threatening the stability of the government, the Taliban's increasingly aggressive campaign is threatening another crucial facet of the American withdrawal plan, full security by Afghan forces this year.

"They are running a series of tests right now at the military level, seeing how people respond," one Western official said, describing a Taliban effort to gauge how quickly they could advance. "They are trying to figure out: Can they do it now, or will it have to wait" until after the American withdrawal, the official added, speaking on the condition of anonymity because the coalition has officially ceded security control.
It makes sense, of course, that the Taliban would be using this period of political instability to see if there was a possibility of reaping some military benefit, especially now that we are in a period where coalition forces are drawing down and the Afghan military is taking over more and more responsibility for security. One would think that, perhaps, news like this would lead the various factions on the political side to realize that they have far bigger threats to worry about. Somehow, though, I tend to doubt that Afghan politicians are any better at seeing the real issues right in front of their faces than American politicians are.