Ted Cruz Not Canadian Anymore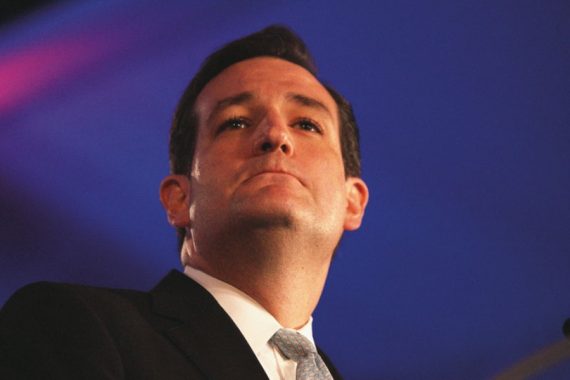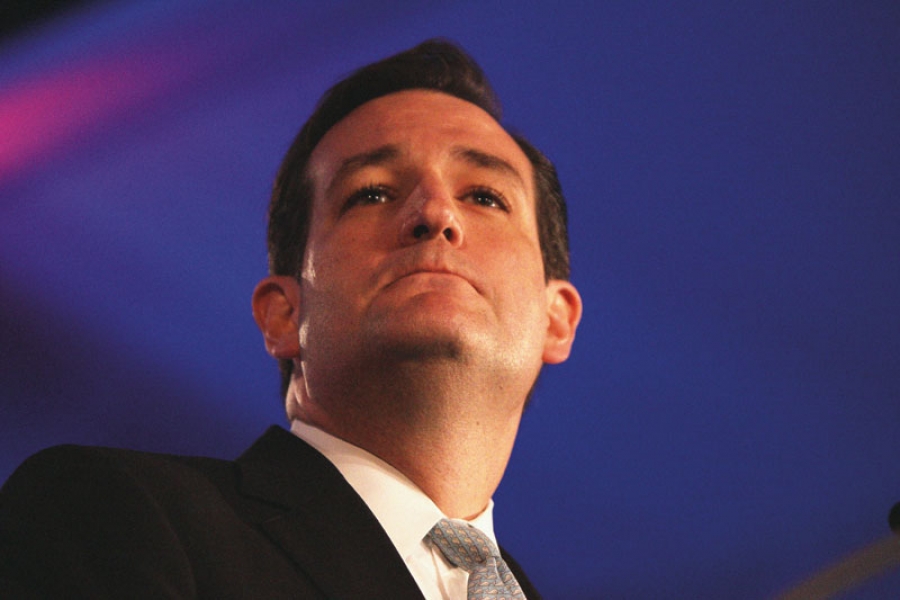 About a year after it was revealed that he was considered a citizen of Canada under Canadian law, Texas Senator Ted Cruz has completed the process of renouncing his Canadian citizenship:
It's official: Sen. Ted Cruz is no longer a dual citizen of Canada.

The Texas senator "has formally renounced his Canadian citizenship and pursuant to the Citizenship Act will cease to be a citizen," according to the renunciation certificate provided to The Dallas Morning News. The switch became official May 14, per the certificate.

He got the news by mail at his Houston home Tuesday, the newspaper reported.

Cruz had been pursuing the renunciation ever since he released his birth certificate to the paper last August. The release intensified scrutiny of a potential 2016 run.
Cruz's dual citizenship came from the fact that he was born in Alberta, but also became a natural born American citizen due to the fact that his mother was a citizen at the time of his birth. Those facts caused some to wonder if he would be eligible to run for President in 2016, but the answer that is obviously yes. Nonetheless, when his dual citizenship status was revealed, Cruz announced that he would move to renounce his Canadian citizenship, and it now appears to have completed the process. Whether that means anything regarding his intentions in 2016, I'll leave for other to figure out.