Terminator, Darth Vader, And Shark From Jaws More Popular Than Candidates For President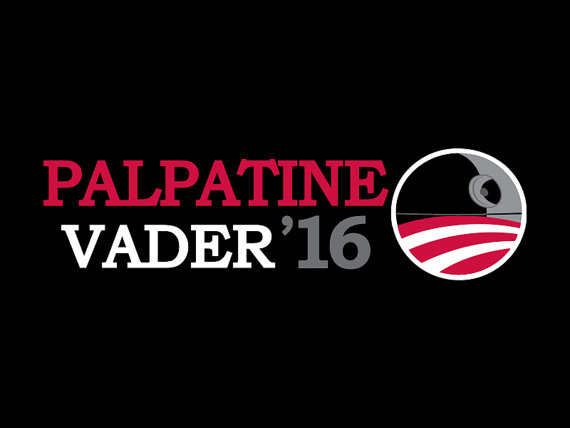 Another poll shows that the candidate for the nation's highest office are less popular than some of film's greatest villains: 
Think about all the things you look for in a presidential candidate: a solid economic plan. Maybe some foreign policy experience. And how about insatiable bloodlust and multiple rows of serrated teeth?

As it turns out, the shark from the Jaws movies has better favorability numbers than any politician included in the latest Washington Post-ABC News survey. Ditto for The Terminator. Same for Darth Vader.
Here's a chart based on recent polling: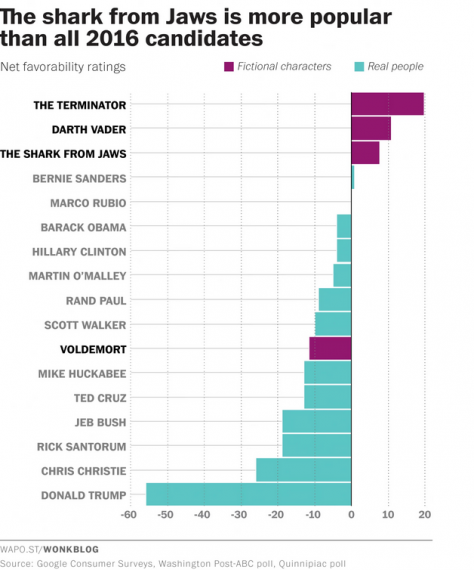 Quite honestly, its completely understandable