Terry Jones and What We're Fighting For
The duty to defend "hateful, extremely disrespectful, and enormously intolerant" expression.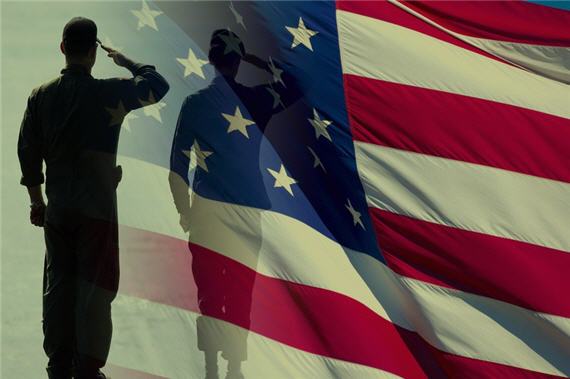 Andrew Exum, who did stints as an Army Ranger officer in both Afghanistan and Iraq, has a longish post on the Terry Jones affair. His conclusion is spot on:
We keep organized religion out of government, to protect the integrity of the government, and we keep the government out of organized worship, to protect a man's freedom to worship God – or not worship God – as he pleases.

This is who we are as America. This is our DNA. Yesterday, I argued that we had some tough questions to ask about how much blood and treasure we should spend to promote the rights of women in Afghanistan. That's an honest question we have to ask ourselves because our values balance against and compete with our security interests and other priorities. But with respect to Terry Jones, we have to defend his right to burn the Quran to the last one of us, no matter how foolish he is and no matter how much havoc he creates.

If opportunist clerics want to inflame a crowd in Afghanistan because one idiot out of 300+ million Americans does something grotesque and stupid, fine. In the YouTube era, there is nothing the U.S. government can do to prevent such gross provocations aside from denounce them ex post facto, and we are all, as global citizens, adjusting to this new reality where a speech act in the state of Florida can lead to a massacre in Balkh Province. But when the first U.S. soldier in Afghanistan dies because of the actions of Terry Jones, we can take comfort in that fact that he or she will not have died in vain. He or she will have died defending the very document he or she swore to protect in the first place.
We've had some spirited discussion on the Terry Jones affair over the last few days, with even the front page posters not agreeing with one another on the degree of Jones' culpability in the atrocities in Afghanistan that his actions helped fuel. These are visceral issues and we'll likely never agree.
I'm a near-absolutist on free speech, a position not uncommon in America but baffling in most of the world. Steve Hynd notes that Jones could be arrested for his actions in the UK–and Canada and much of Continental Europe, for that matter. And those are hardly totalitarian societies. In America, though, people have a legal right to express any idea they please, no matter how despicable or hurtful it may be to others. Absent very narrow sorts of incitement, the police here have a duty to protect the likes of Terry Jones or Fred Phelps from the anger of the mob.
And this is why I disagree with the recent remarks of General David Petraeus–a man who I respect and admire enormously–on this matter. He's no doubt right that Jones' scumbaggery makes his own job harder and compromises his mission. But his larger duty is to the Constitution of the United States, which he took a sacred oath to defend. Winning the hearts and minds of the Afghan population would be a nice thing to achieve, but we'll get on fine regardless. The right of Americans to free expression, however, is at the core of the Republic and we can't yield an inch of that to murdering extremists in Afghanistan–or anywhere else.