Texas In Play If Sarah Palin Is The Nominee?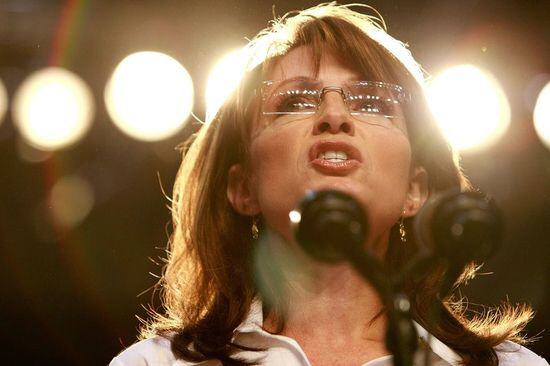 It's far too early for polls to be predictive of a final outcome, of course, but this poll from Texas is a pretty good reflection of the doubts about Palin outside of her core group of supporters:
There are vast differences in how the various different potential GOP contenders fare against Barack Obama in Texas. Mike Huckabee is very popular in the state and would defeat Obama by 16 points, a more lopsided victory than John McCain had there in 2008. Mitt Romney is also pretty well liked and has a 7 point advantage over the President in an early hypothetical contest, a closer margin than the state had last time around but still a pretty healthy lead. A plurality of voters have an unfavorable opinion of Newt Gingrich but he would lead Obama by a 5 point margin nonetheless. It's a whole different story with Palin though. A majority of Texas voters have an unfavorable opinion of her and she leads the President by just a single point in a hypothetical contest.

(…)

Texas ought to stay safely in the GOP column for 2012 but with a weak nominee Obama would have a chance and these numbers are further confirmation that you're probably talking about 400+ electoral votes for the President next year if his opponent is Sarah Palin.
This, I think, this would be the reason you're seeing establishment Republicans starting to hedge their bets when it comes to Sarah Palin. They want to win and, as this chart shows, it seems less and less likely that she has any chance of winning: