The "Boycott BP" Movement: Foolish, Counterproductive, And Pointless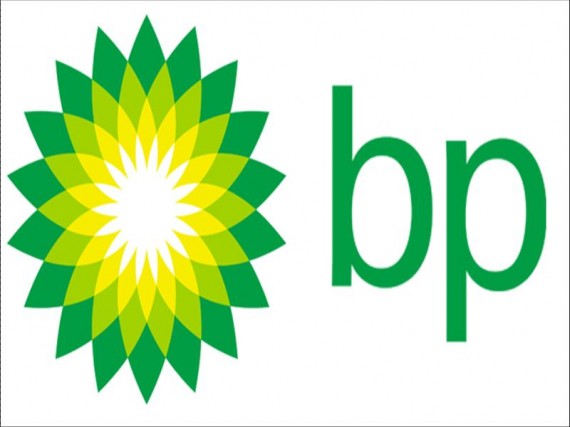 The New York Times' Ron Lieber explains why the various movements calling on people to respond to the Gulf Oil Spill by boycotting BP gas stations doesn't actually accomplish anything:
Advocacy organizations like Public Citizen urge consumers to stay away from BP stations. About 550,000 Facebook users have clicked the "Like" button on the Boycott BP page. And angry people have picketed at BP stations.

This doesn't send a particularly powerful message to BP, though. After all, the company owns only a handful of the 11,000 stations that bear its brand and is trying to sell the few still on its books. So those who wish to inflict the maximum amount of pain on the company are instead putting much of the hurt on the family businesses who actually own the stations.

Just how little does BP gain from its gas stations, besides whatever ancillary marketing benefit it gains from the signs? The gas in its pumps may not be extracted, refined or stored by the company and may just get a spritz of BP additives right before it ends up at the service station. All of this puts a mere handful of coins in the company's pocket per fill-up.

And the gas that people buy when they fill up elsewhere? Fuel from independent gas stations, grocery chains and big-box wholesale clubs sometimes comes directly from refineries or wholesalers that BP owns outright.
So, boycotting BP may actually send you to another gas station where you'll buy……..BP gas.
The flaw in the boycott movement, of course is that it betrays a misunderstanding of how the oil extraction, gasoline refining, and gasoline distribution businesses actually work.
The oil that is extracted by a BP rig may be refined in a refinery owned by a completely different company, and then sold to a wholesaler owned by yet another company, who then sells it to a independent station owner who happens to have a sign that says "BP" at the front of his property. By the time the gasoline gets into the underground tanks at the station, BP has already extracted whatever revenue it was going to make from the entire transaction. By passing that particular station is an economic decision that will never show up on the books of BP or any of it's subsidiaries.
So, unless you have some particular reason to want to cause economic harm to the small business man who owns your local BP station, that boycott your engaging in has no meaning at all other than making you feel self-righteous.
As for me, I'm going to stop tomorrow at the BP down the street and fill up.