The Complexity of Korea
Not one war, but five.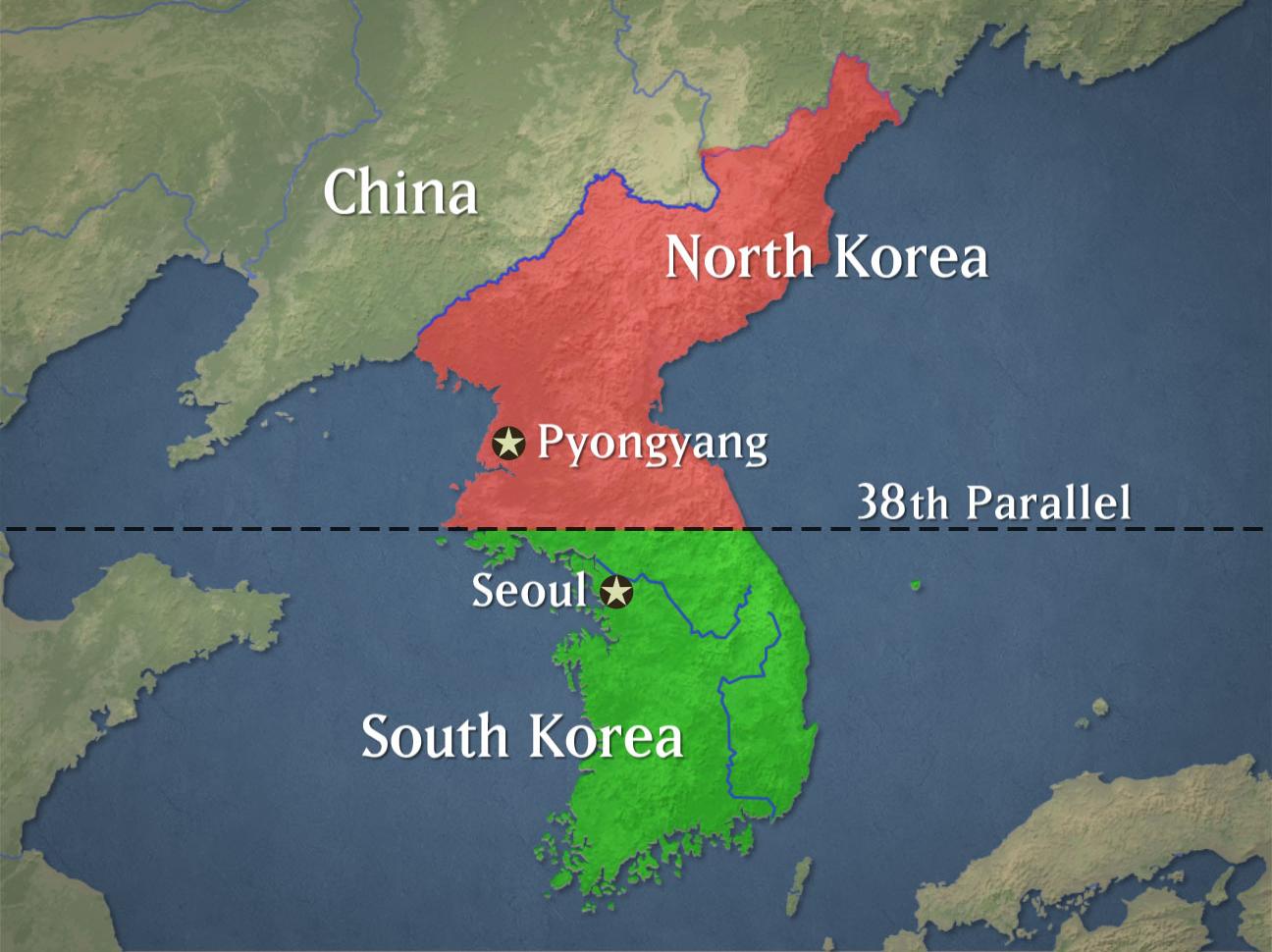 Daniel Pinkston notes Why declaring an end to the Korean War is more complicated than you might think in a post at NK News.
This "end-of-war" issue and its centrality to nuclear disarmament and sustainable peace in Korea have been debated at length, but one element missing from the discourse is a clear description of the conflict and the conditions required to terminate "it."

The issue is complicated by the fact that there were five wars—not one. The Korean conflict included several participants with different perceptions and objectives.

They even have different names for the conflict, clearly reflecting their identities and roles, as well as objectives and expected conditions for "ending the war."

The conflict occurred on the Korean peninsula, but some combatants came from far away. The experiences, memories, and narratives of the parties are similar in some respects, but they diverge in important ways.

The five wars in Korea are:

The War to Resist U.S. Aggression and Aid Korea
The Fatherland Liberation War
The Korean Revolution
The Korean War (6.25 War)
The Korean War (Police Action)
Pinkston goes on to provide basic definitions for each.  Fundamentally, this is just another illustration of the complexity of the situation and underscores, yet again, why a photo op is not going to solve the problems of the peninsula.
I recommend the whole piece.
(Pinkston is a political scientist who specializes in North Korea.  He is currently a Lecturer in the MSIR program at Troy University and he lives and teaches in Seoul, South Korea).