The Debt Ceiling Debate Will Be Returning Soon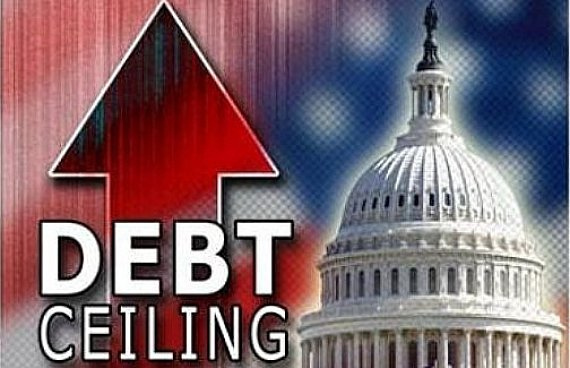 Tyler Durden passes along an analysis that estimates that we'll need to deal with raising the debt ceiling again some time in the next four months:
Key Takeaways:

We expect the Treasury to exhaust its extraordinary measures to create borrowing authority on October 31, and run out of cash on November 1.
Our "drop dead" date is about two months later than an earlier forecast. The main reason for the change is that we underestimated how much borrowing authority Treasury could create this time around.
Our forecast assumes that Freddie Mac pays Treasury a $30.0 billion dividend at the end of September. That's not a given, though.
Even without the dividend payment, Treasury could probably make it to November 1 without a debt limit increase.

We've updated our projections for when Treasury will exhaust its extraordinary measures that will allow it to borrow under the current debt ceiling. We now expect that Treasury will exhaust those measures on October 31, and run out of cash the next day, November 1.
That puts the debt ceiling debate right in the middle of the debate over the Fiscal Year 2014 budget, and makes it even less likely that the House will deal substantively with immigration until much closer to the end of the year.