The Digital Trap
You can log in any time you like. But can you ever leave?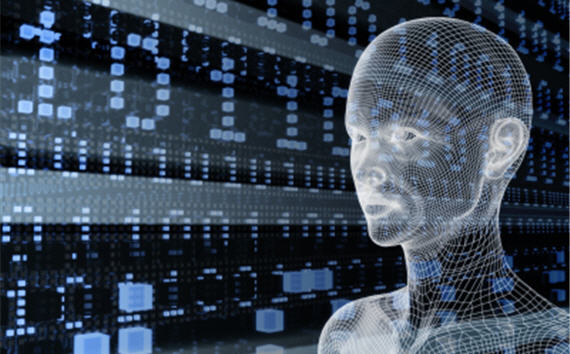 Dan Gillmore observes that, whether Yahoo ultimately closes del.icio.us or merely sells it off, we should learn an important lesson:
[T]he most important result may ultimately be what this move, among others. does for public understanding of the role of Internet service providers of all kinds. As Amazon.com's recent takedown of the Wikileaks site it was hosting demonstrates, we are at the whims of the companies that provide the services, and they are increasingly demonstrating that we should be highly skeptical about their commitment to our data's longevity.

We put our data — our websites, photos, bookmarks, email and more — on their sites. But they can, and do, change their terms of service at will, doing what they please with what we've put on their servers. And sometimes they just shut down the services they've been providing. They may do it for good reasons, or absurd ones. It doesn't matter. The point is, they can.

As noted here some months ago, we all need a Plan B for just about everything we do online these days. If we give others a choke point over our communications, we are inviting them to throttle us.
That's easier said than done, unfortunately.
While I have multiple email accounts, I've been relying primarily on Google's Gmail for years.  I'm even one of their rare paying customers, paying a nominal fee for larger storage.   And, while it's technically possible to back up your important email in various locations, it's not easy to do.    If nothing else, we should at least export and merge our contacts periodically so that, if our main provider goes down for an extended period, we can at least fall back on another.
I never got into the habit of bookmarking things on del.icio.us.  I've tried several of those services and found them more time consuming than valuable to my workflow.  But, once you've picked one and incorporated it, I'm not sure how you'd go about creating a backup.  Even if there are export and import functions, I doubt the various sites maintain data in similar ways.
Perhaps the most problematic of these is Facebook, which has become the go-to application for sharing photos and otherwise conducting social networking online.  Once people have spent years developing their network, they're all but trapped.  If Facebook decides to charge onerous fees, impose unreasonable burdens, disregard the privacy of their users, or makes some other major change to their business model, most users will simply complain and comply.   In the early stages, there's a free market.  Once people have become invested, though, there's not an easy alternative.