The Dishonesty of Restrictive Reforms
The fixes worsen the stated problem (more on Iowa and other states' attempts to restrict voting).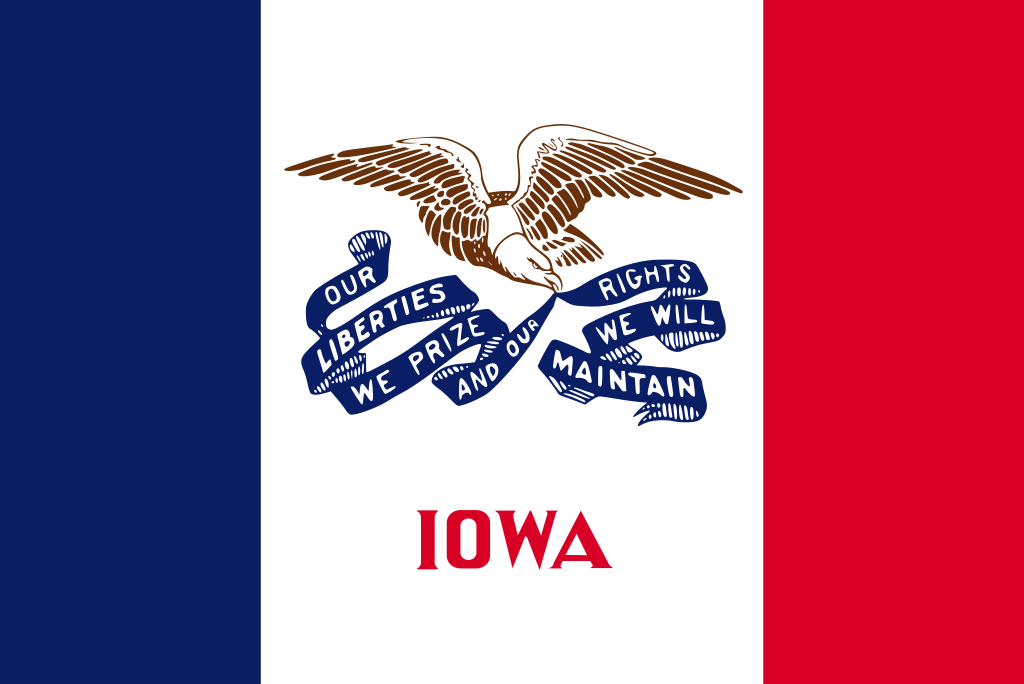 Iowa State Representative Bobby Kaufmann (R), one of the co-sponsors of the elections bill I wrote about earlier today, defended the bill and its need thusly(Iowa Republican lawmakers fast-track bill to revamp elections, embracing false claims about voter fraud):
"The ultimate voter suppression is a very large swath of the electorate not having faith in our election systems, and for whatever reason, political or not, there are thousands upon thousands of Iowans that do not have faith in our election systems," he said.
Here's the thing about that quote: by passing legislation that addresses made-up problems, Iowa's legislature is helping to confirm, not dispel the lack of faith that Representative Kaufmann is supposedly trying to combat.
By making vote-by-mail harder and calling that an increase in "security" and "integrity," the state legislature is simply lending credence to the unwarranted fears of citizens who were convinced that there was a problem in the first place. After all, if the adage is "if it ain't broke, don't fix it," then allegedly fixing it is confirmation that it was broken.
In other words, instead of actually making people feel better about a process that worked, they have simply fed into the narrative that there was a problem.
It's as if they aren't being honest about their motivations or something.
Aaron Blake at WaPo (which is where I first saw the quote above) goes on to point out that the provisions that were addressed in the law, beyond driving a false narrative, don't even address stated concerns in that narrative: What the GOP voting restrictions actually do vs. what proponents claim.
For example, how does limiting early voting days or cutting an hour off election day combat either electoral fraud or the perception thereof?
Answer is, of course, that it doesn't.
Or, he notes, in regards to new restrictions related to mail-in voting:
And most states require that mail ballots be received by Election Day. But if your justification is to combat perceptions of fraud, it's not clear how these address that. (Accepting postmarked absentee ballots later doesn't change how valid they are; it merely extends the counting process.)
If there are real problems, let address them, but it is dishonest to cast any change to election laws as having to do with security and integrity when mostly they are just new restriction on how voters can vote and when.