The Extreme Cognitive Dissonance of an Anti-Vaxxer
Being willing to do anything to survive, but not that.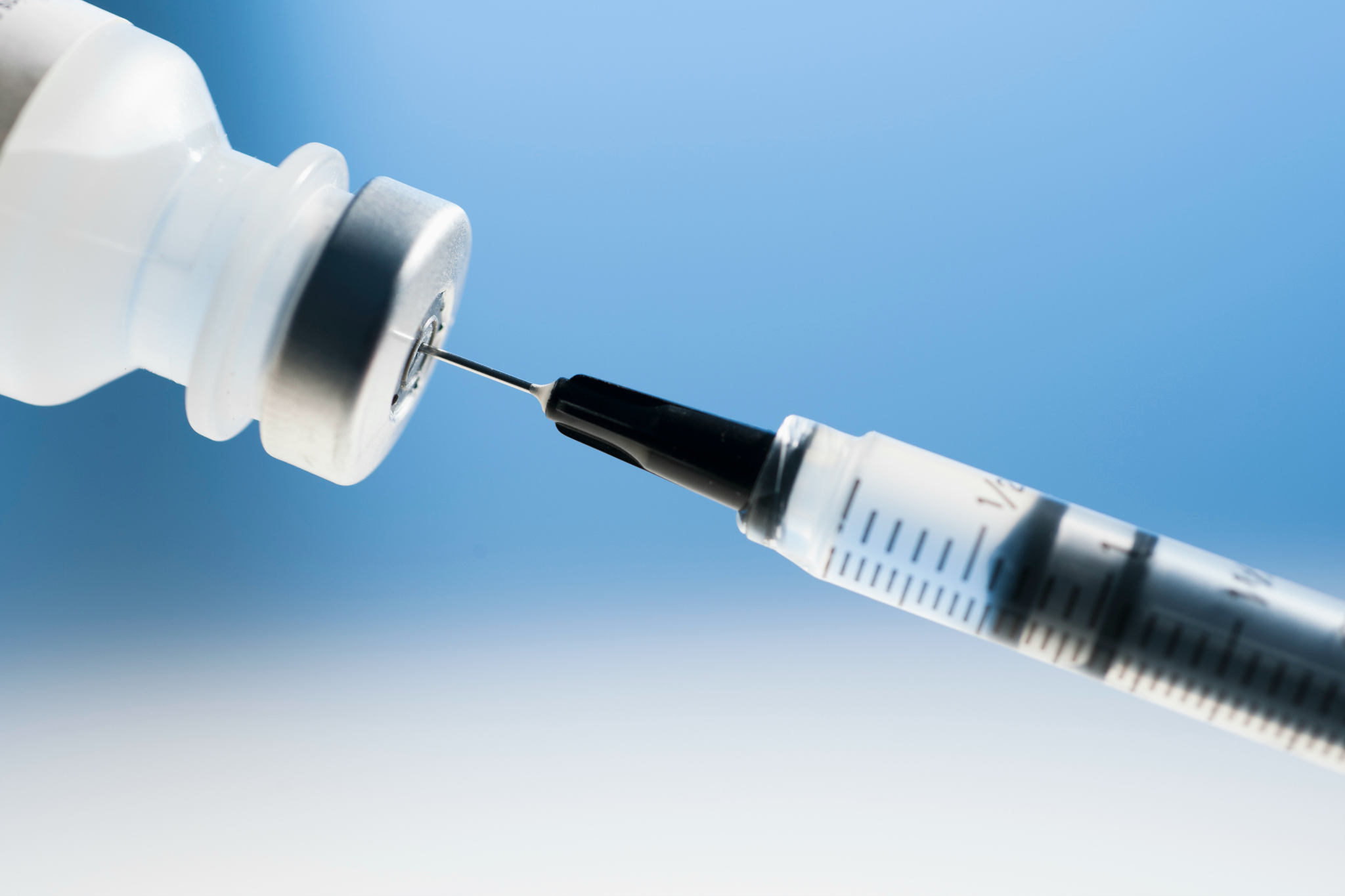 This story via CBS News underscores the utter illogic of the anti-vaccination stance, Hospital refusing heart transplant for man who won't get vaccinated.
A Boston hospital says it won't consider performing a heart transplant on a patient who refuses to get vaccinated against COVID-19, CBS Boston reports.

DJ Ferguson, 31, is fighting for his life at Brigham and Women's Hospital and in desperate need of a heart transplant.

[…]

"It's kind of against his basic principles — he doesn't believe in it," David Ferguson says. "It's a policy they are enforcing and so, because he won't get the shot, they took him off the list (for) a heart transplant."

[…]

Dr. Arthur Caplan, the head of medical ethics at NYU Grossman School of Medicine, explains that being vaccinated is necessary for this type of procedure.

"Post any transplant, kidney, heart whatever, your immune system is shut off," Caplan said. "The flu could kill you, a cold could kill you, COVID could kill you. The organs are scarce, we are not going to distribute them to someone who has a poor chance of living when others who are vaccinated have a better chance post-surgery of surviving."
The hospital's position is sound. Organs are hard to come by and surgery of this type is complex and expensive. Doing all that is reasonable to ensure success makes perfect medical sense.
What I find truly remarkable is for someone to be willing to trust medical science to the point of having one's heart removed and replaced but is unwilling to trust it over this vaccine.
I mean, sure: all the other drugs needed for a transplant are fine, but let's draw the line at at Covid vaccine because, well, someone did their own research? It is almost unbelievable that someone would be willing to trust the medications, treatments, and massive surgery for a heart transplant, but a vaccine is just a bridge too far.
"I think my boy is fighting pretty damn courageously and he has integrity and principles he really believes in and that makes me respect him all the more," David Ferguson said.

Which is why the family is sticking by his side and hoping for the best. "It's his body. It's his choice," Ferguson added.
It is strange place to draw the line.
I mean, the worst thing in one's darkest fantasies the vaccine could do to a person is kill them, yes?
I am not a medical doctor, but I am pretty certain that if a person needs a heart transplant and they don't get one, they will die.
It is a draw dropping display of the human mind's capacity to hold diametrically opposed ideas simultaneously.
It also underscore the poison that that has been spread by anti-vaxxers.