The Five Republican Frontrunners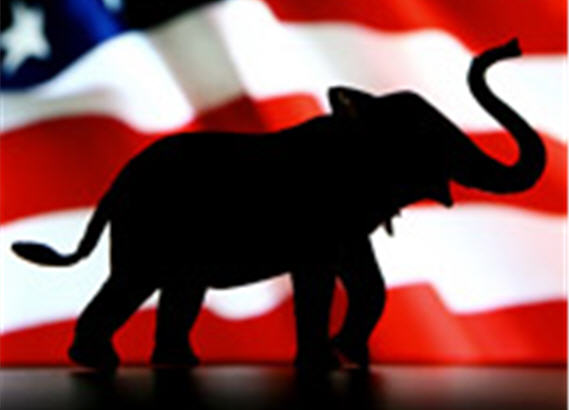 Jonah Goldberg names his picks for the five GOP frontrunners for campaign 2012:
That leaves us with a top tier of five front-runners: Romney, Palin, Gingrich, Pawlenty, and Daniels. Romney is the organizational front-runner; Daniels is the first pick of wonks and D. C. eggheads; Palin probably has the most devoted following among actual voters; Gingrich will dominate the debates; and Pawlenty (vying with Daniels) is the least disliked.
I hope he's wrong, because I would hope the Republicans could do better. That Newt Gingrich would dominate the debates amongst this five is true. And sad.