The Great Unbundling
The days of one-stop media shopping are long gone.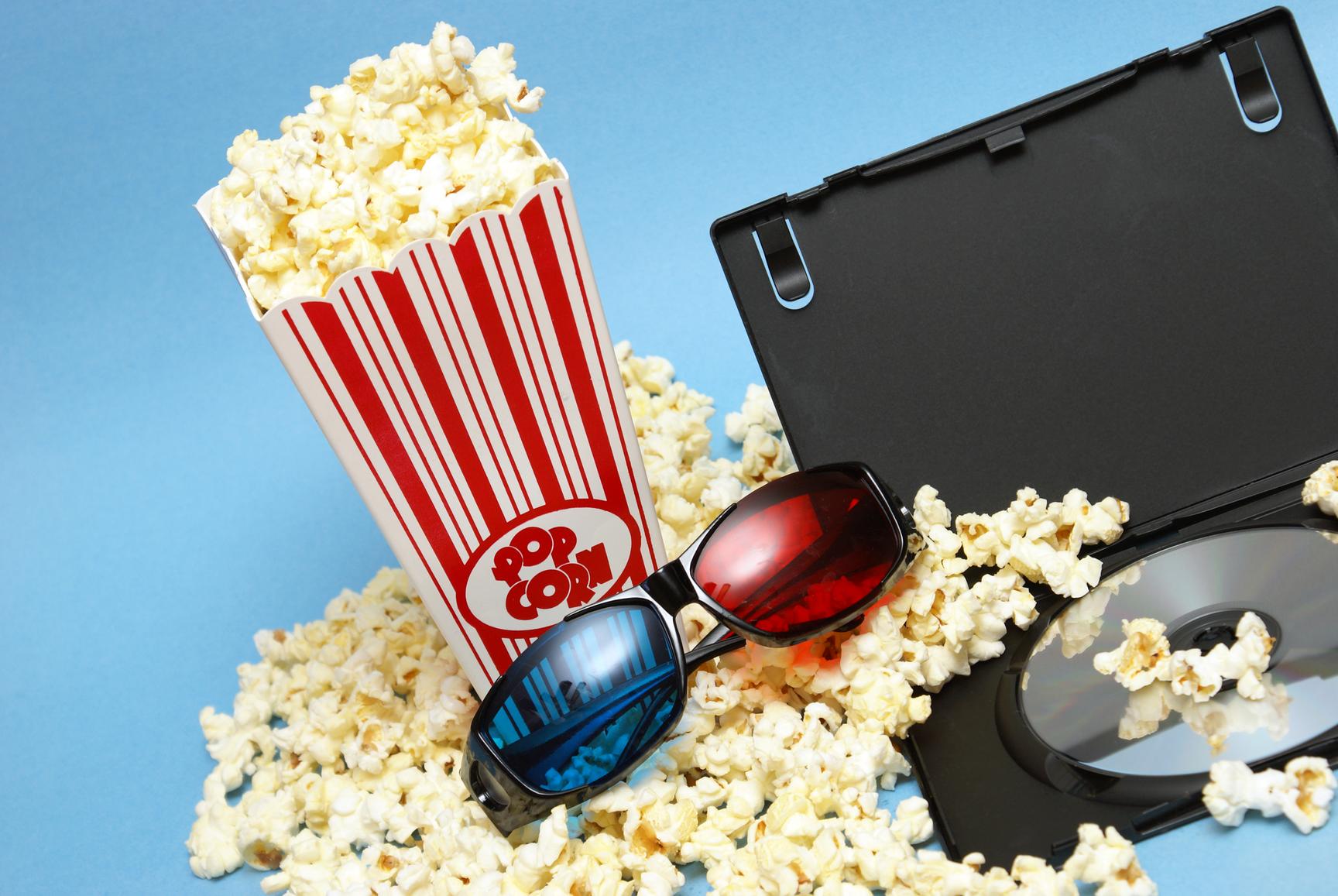 For years, we complained about the ever-escalating cost of cable or satellite television that forced us to pay for stuff we didn't want. À la carte is turning out to be more aggravating and just as expensive.
The Verge's Julia Alexander ("Into the Spider-Verse is leaving Netflix, and it plays into 2020's biggest streaming problem"):
Two of the biggest movies people want to talk about this week are Wonder Woman 1984 and Pixar's Soul, but there's another film that can't be missed: Spider-Man: Into the Spider-Verse.

Sony's critically acclaimed 2018 animated superhero movie, which saw Miles Morales step into the web slinger's suit and save the world with the help of a few other Spider-beings, is leaving Netflix on December 25th. That's two days from now. It's also unclear where Into the Spider-Verse will end up. Sony doesn't have a major streaming platform, and none of the other big streamers — HBO Max, Disney Plus, Peacock, Apple TV Plus, or Amazon Prime Video — have announced that it's arriving.

Streaming shuffles aren't new. Movies and TV shows leave Netflix (or Hulu, or HBO Max) every single month. Ephemerality has defined streaming for years. It's why sites like JustWatch have found massive success, helping people who flock to Google to find out where the movie they watched on HBO Max has wound up, or why tweet threads about the importance of physical media pop up every single week. (This is where I plug buying Blu-rays if possible, especially because streaming also coincides with impermanence, and titles can seemingly be edited at whim.)

[…]

What's impossible to ignore, however, is how much our streaming experiences have changed in less than a decade. It used to be that if you wanted to watch something, there was a 90 percent chance Netflix had it. If Netflix didn't, it was probably on Hulu. Now, it practically takes a college degree in content ownership.
I've all but stopped buying BluRay. The advent of Disney+ meant that most of the movies I wanted available to watch more than once (Disney and Pixar cartoons, Star Wars, and Marvel Comics Universe) were going to be available to stream in 4K for ten bucks a month. While I must admit that the George Lucas experience should have alerted me to the value of permanence, I'm not willing to invest $15 per movie when streaming is actually much more convenient (especially since the girls are far, far more likely to want to watch movies multiple times and can just make it happen with their iPads rather than having to keep track of the disc).
Regardless, Alexander is certainly right about the bigger problem. It's aggravating to be in the middle of watching a television series only to have it suddenly disappear from the streaming platform. That's happened to me more than once. Netflix has at least started alerting us that a show we're watching is going to leave the service—as it did during my rewatch of the West Wing, which disappeared from the platform two days ago (ironically, landing on HBO Max, which I subscribed to yesterday).
Mostly because of live football but also because I had tons of stuff for the girls stored on my virtual DVR, I had long resisted cutting the cord. I was spending close to $250 a month for DirecTV on multiple screens.
I've replaced it with Hulu, which is something like $60/month with the features that I need to make it bearable. It's still nowhere near as good as DirecTV, mostly because of interface issues.
I already had Netflix, which seems to go up in price every two or three months. And, because even the most expensive package a month only allows four people to use it at a time and I have seven people in the household, we actually have two subscriptions (that is, we just didn't cancel my wife's subscription). So that's something like $30/month.
Disney Plus is $10 or so a month and easily the best deal. (Except for Amazon Prime, which is $125/year but essentially free because I would be paying that for the "free" shipping, which I was doing for more than a decade before they threw in bundled media.)
We just added HBO Plus, which is pricey at $15/month. But it would have cost us five or six times that to take everyone to see "Wonder Woman 1984" even if we skipped the concessions stand, which we never do. And they look to have a ton of content that we'll enjoy having access to. (If I manage to get two hours or television time a day, I'm fortunate. But we've got "kids" ranging from 9 to 21 who have a lot more free time.)
Oh, and I'm paying something like $50/year to stream NFL Sunday Ticket.
I'm probably forgetting something. But even that has me up to roughly half of the old DirecTV price. Now, granted, the divergence of media was going to happen whether I personally cut the cord or not, so I'd have likely be subscribing to multiple things, anyway. But the cord-cutting phenomenon is what drove the creation of all these streaming outlets.
And, yes, if it was just my viewing needs (or even mine and my wife's), I would "need" a lot less. I probably wouldn't have anything but the bare-bones version of Hulu outside football season and would probably just subscribe to Netflix, Disney+, or HBO Max on an occasional, rotating basis as I wanted to binge their content. But with multiple younger viewers with different content desires and viewing habits, it's certainly worth a hundred bucks a month for the added flexibility.
In the olden days, one needed a TV Guide to know what shows were airing and on what channel. Nowadays, the Internet solves that problem. But it's rather a pain to keep up with what show is on what streaming service—and, in the case of a series we're slowly binge watching—whose account we're currently watching it on. And each of the services have different interfaces, some of which are better than others.
And none of them are as good as the DirecTV interface. They're all a little balky in terms of finding the shows I want to watch and some play better with Chromecast than others. Speaking of which, while it's a miracle of modern science to be able to call up pretty much any show I want to watch anywhere, any time on a device I carry with me every waking moment, it's not an ideal way to control the television. And, yes, I really do prefer to watch programs on a 60-inch television or the massive projection screen in the theater rather than on a tiny, hand-held device despite its beautiful picture.
In an ideal world, we could subscribe to the content and simply call it all up from a central hub with an interface of our choosing. I don't mind the cost as much as the inconvenience. But, of course, the whole point of the separate services is to call attention to their exclusive content and make it hard to do without it. That's harder to do even with the appearance of bundling. (Indeed, in the days where my DirecTV DVR was the main platform through which I consumed shows, I tended to have no idea what network aired them.)