The High Cost Of Authoritarianism
We spend so much time fighting over who should be in power that we don't get anything important done.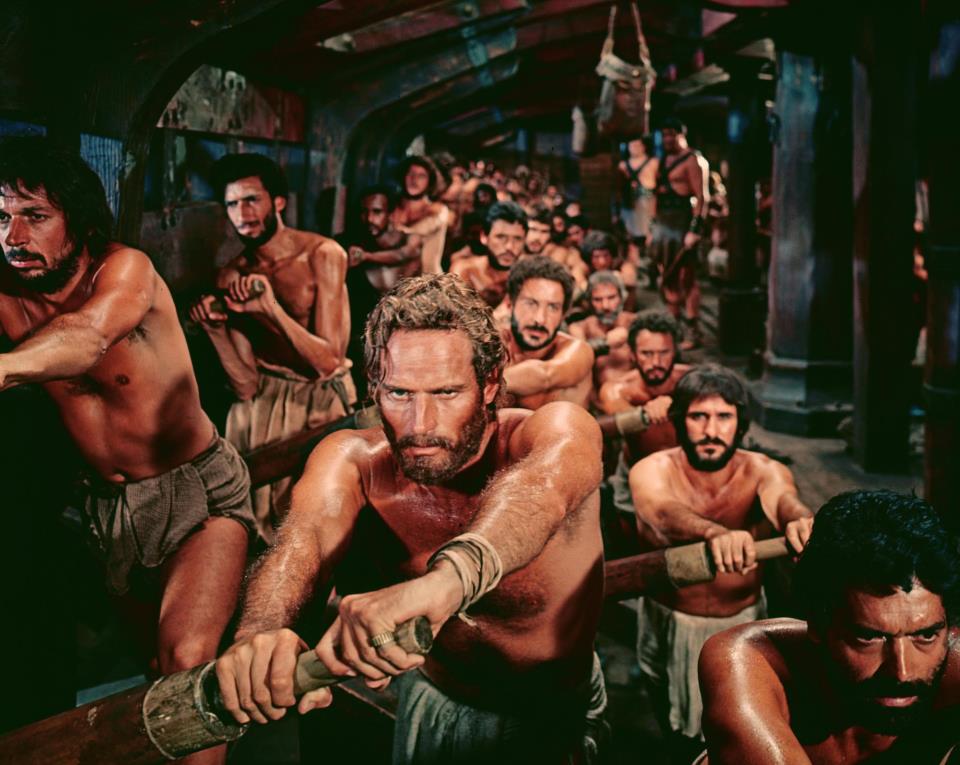 Some of the academic research on authoritarian regimes focuses on rent-seeking, the ability of autocrats and their cronies to corruptly manipulate the levers of power to increase their own wealth without creating any new wealth. The other high price of authoritarianism is the inability of politics to address urgent needs. The current, unprecedented battle over the 2020 presidential election results has consumed so much of our attention that we're not able to attend to other matters. Like the pandemic. Or this pandemic-related story that would otherwise be a national scandal:
A wrongful death lawsuit tied to COVID-19 infections in a Waterloo pork processing plant alleges that during the initial stages of the pandemic, Tyson Foods ordered employees to report for work while supervisors privately wagered money on the number of workers who would be sickened by the deadly virus.
Normally, we would be discussing the best way to drop the legal and regulatory hammer on these managers. We might be having a useful debate over the utility of the current level and type of regulation of food companies and protections for workers in this industry.
Instead, the headlines are dominated by Trump invited Michigan lawmakers to the White House, the GSA head's future job prospects, the President-elect's workarounds for there not being a transition process, Trump's level of psychological denial, and other matters that should not be a consideration at all, if we didn't have a lazy, wannabe autocrat in the White House, and an anti-democratic party in control of the Senate. (You can call complicity in undermining an election "a lack of leadership," a tactical measure to win Georgia's two Senate seats, or fear of a highly energized "base." People support authoritarianism for all kinds of reasons. It's the support for authoritarianism, not the motives, that matter.)
This is why we have democracy and the rule of law. We have elections in which different voices are heard, but we all respect the collective results of the election. We follow the laws both in letter and spirit that ensure a smooth exchange of leaders. We let governing continue.
Instead, authoritarianism injects monumental levels of distraction. People fight to stay in power. Other people fight to remove them. Meanwhile, important matters fall by the wayside. Authoritarianism isn't an efficient mechanism for getting the trains to run on time. It's just the seizure and preservation of power by people who don't really care about the other people not like them, and often not about the people who even support them. It's the preservation of power, not its perfection.