The iPhone Revolution Turns Five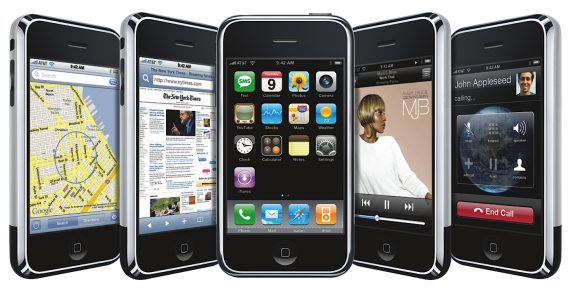 It was five years ago today that Steve Jobs made an announcement that revolutionized the cell phone industry:
Now we've got a world where the innovations that jobs introduced are commonplace on every smartphone, and where smartphones are more than just those things that businessmen carry around. We literally have the world at our fingertips and in our pockets, and it's only been five years since that started. I still find it all kind of amazing.