The Meritocracy Myth
Why do most people think success if mostly due to merit?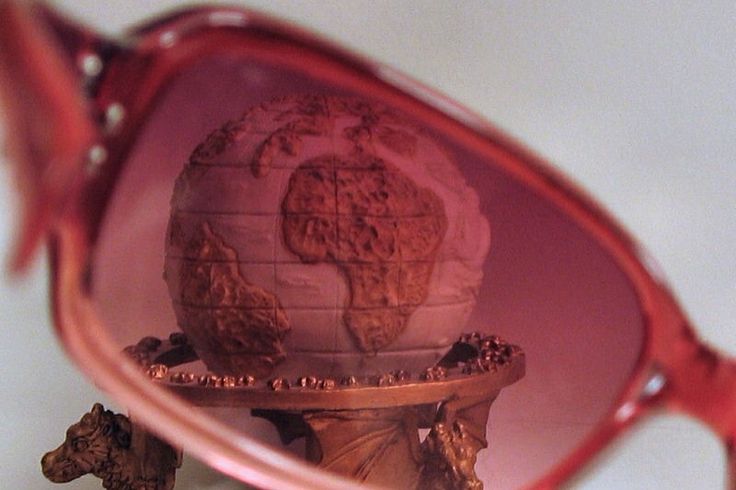 Robin Hanson explains the prevalence of the Rosy View Bias:
A rosy view is that success is mostly due to merit, while a dark view is that success is mostly not due to merit, but instead due to what we see as illicit factors, such as luck, looks, wit, wealth, race, gender, politics, etc.

Over a lifetime people gain data on the relation between success and merit. And one data point stands out most in their minds: the relation between their own success and merit. Since most people see themselves as being pretty meritorious, the sign of this data point depends mostly on their personal success. Successful people see a rosy view, that success and merit are strongly related. Unsuccessful people see a dark view, that success and merit are only weakly related.

In addition, successful people tend to know other successful people, and people tend to think their associates are also meritorious. So the other data points around people tend to confirm their own data point. The net result is that older people tend to have more data on the relation between merit and success, with successful people seeing a rosy view, and unsuccessful people seeing a darker view.

Since the distribution of success is quite skewed, most older people see a darker view. However, that dark majority doesn't get heard much. Most of the people who are heard, such as reporters, authors, artists, professors, managers, etc., see rosy views, as they tend to be both older and successful.
This seems reasonable enough. While lots of very successful people will acknowledge that luck played a large role in their success, most will point to the real merit that got them to where they are. They worked harder, were more persistent, delayed gratification, and otherwise behaved more admirably than their peers who were less successful. And, for the most part, they will be right on those scores while overlooking the extent to which luck also factored in.
Of course, defining "merit" and "success" will be controversial here, with reasonable and intelligent people disagreeing, sometimes quite broadly, as to what they mean. Several of Hanson's commenters, for example, treat possession of extreme talent, even "genius," as evidence of merit when it's just as easily dismissed as luck. It's not obvious why being extremely smart is any less a matter of happenstance than being pleasingly tall or attractive. Indeed, our appearance is much more within our control—through diet, exercise, grooming, and the like—than our intellect.
For that matter, even the qualities that I identified earlier as more obvious signs of merit—hard work, persistence, and delayed gratification—are highly influenced by factors outside our control. A substantial amount of those attributes are hard wired through some combination of genetics and early nurturing. How much credit should be then give those who possess them?