The Most Normal Thing about the Trump Administration
In one area (with an important caveat) this has been a pretty normal administration.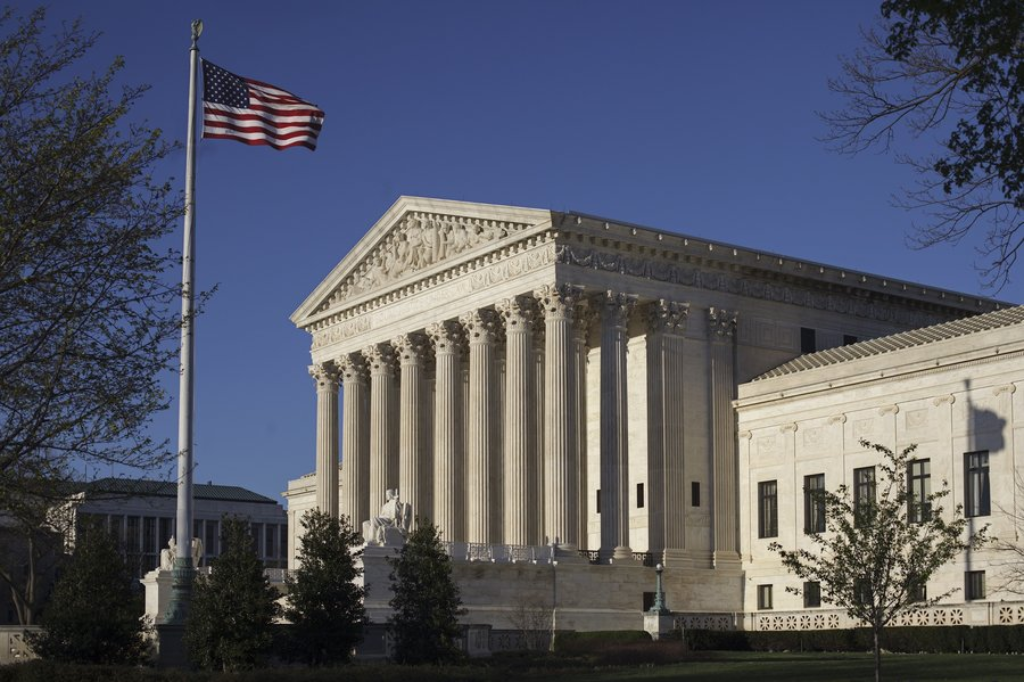 One thing I am struck by in the middle of the entire SCOTUS discussion is that it is mostly normal.  Trump's nominations to date are normal for a Republican president and the reaction from the opposition is what we would expect.  The whole discussion in the Senate (e.g., Collins and Murkowski and the behavior of red state Democratic Senators and their electoral calculations) are all pretty true to form.  Really, the basic script of these things has been followed pretty closely.
Had it not been for the whole Merrick Garland affair, this would be the most normal thing about the Trump administration.  But, of course, the way the Republicans handled that vacancy has created a great deal of tension and was a maneuver that will go down negatively in the history of democratic government in the US.  This, of therefore, even makes the most normal thing about this administration abnormal.  This is no small caveat.
(I will also note that the TV reality show vibe of the announcement are a bit odd, not that far off from the norm).