The Power of the Spoken Word
Yesterday's press event with Robert Mueller underscores the importance of congressional testimony.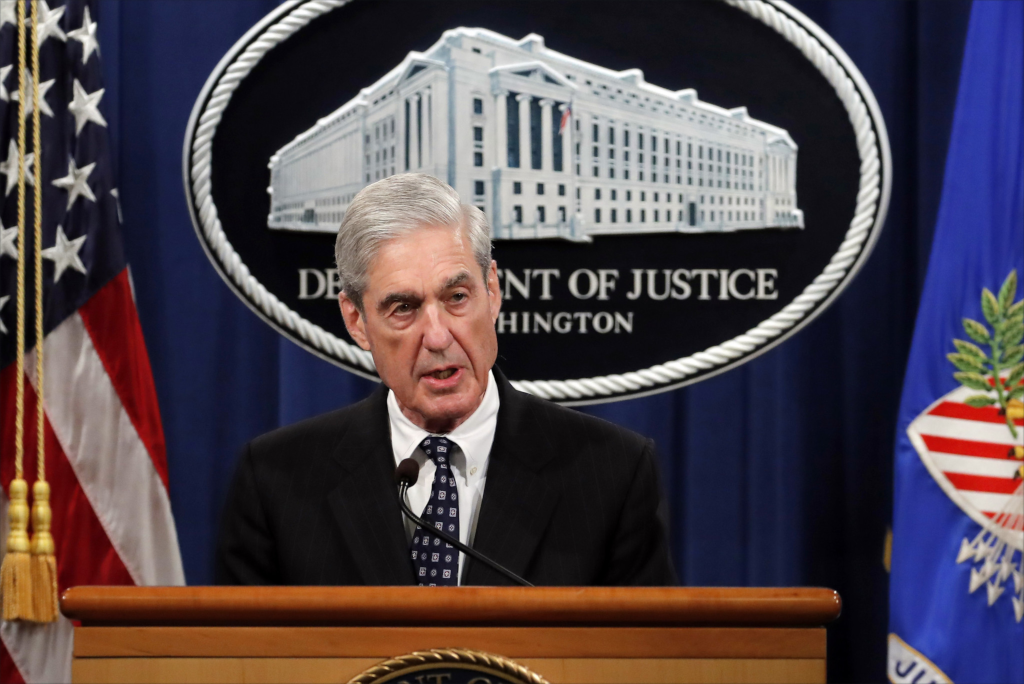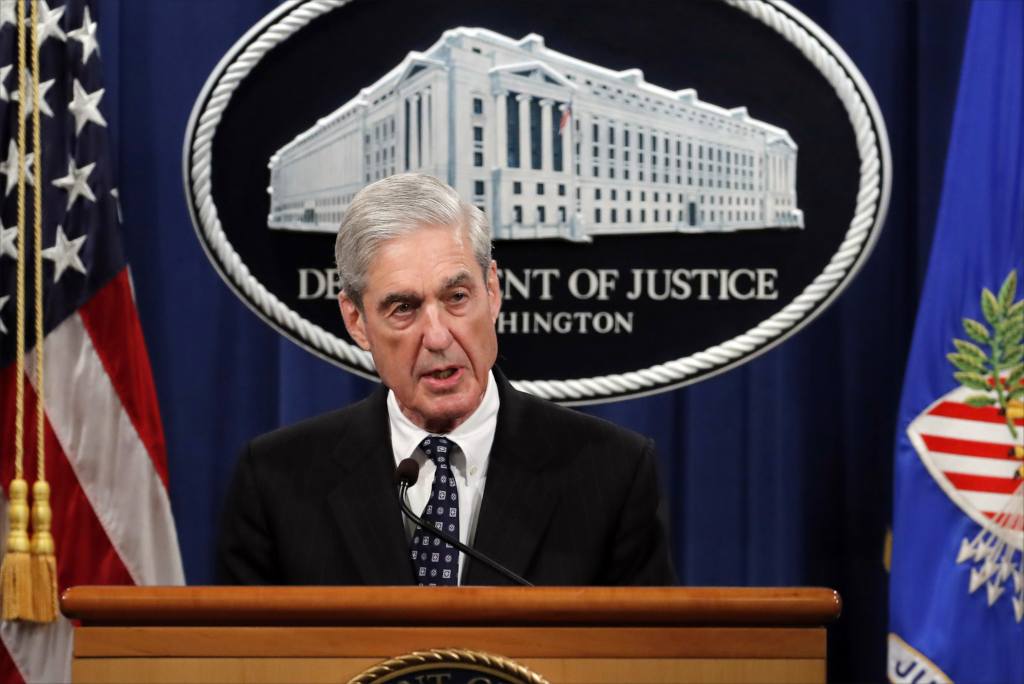 Yesterday, Robert Mueller spoke. It was the first time most people had heard his voice and it was a major news event. It was widely reported and discussed. It was prompted additional responses from Donald Trump.
What did Mueller say? Pretty much what he said in the report. For example, from yesterday:
"If we had had confidence that the president clearly did not commit a crime, we would have said so," Mr. Mueller said, reading from prepared notes behind a lectern at the Justice Department. "We did not, however, make a determination as to whether the president did commit a crime."


NYT: Mueller, in First Comments on Russia Inquiry, Declines to Clear Trump
This is not that different a key passage from the report:
if we had confidence after a thorough investigation of the facts that the President clearly did not commit obstruction of justice, we would so state. Based on the facts and the applicable legal standards, we are unable to reach that judgment. Accordingly, while this report does not conclude that the President committed a crime, it also does not exonerate him.


Vol. 2, p. 8 of the Mueller Report
He clarified that he could not bring charges due to existing Department of Justice of policy on indicting a sitting president. This, too, could be gleaned from the report.
Therefore, a lot of people (Trump included) have noted that there is nothing new here. On the substance, that is true. But the bottom line is that having Mueller speak has more impact on broader understanding on the public than does the printed word.
The statement was covered as news, and it was covered far more directly than the previous printed version was. Prior to yesterday, AG Barr had been the only person speaking on behalf of the report. And from the beginning, Barr has been clearly trying to control the narrative.
This is why Mueller should testify, even if all he basically does is repeat the words of the report.
Mueller seems to clearly believe that the Congress should take up the report and determine what needs to be done next. And if what comes next is further investigation, the main way to amplify the contents of the report is to have hearings, even if those hearings are just audio versions of the report.
The spoken word, especially when reinforced by video, has more impact than does a published report. This is especially true in terms of the way news affects public opinion.
This is why the Trump administration is doing all it can to block congressional testimony as linked to this report's findings.