The Problem with Trump: A Postscript
His letter to Erdogan.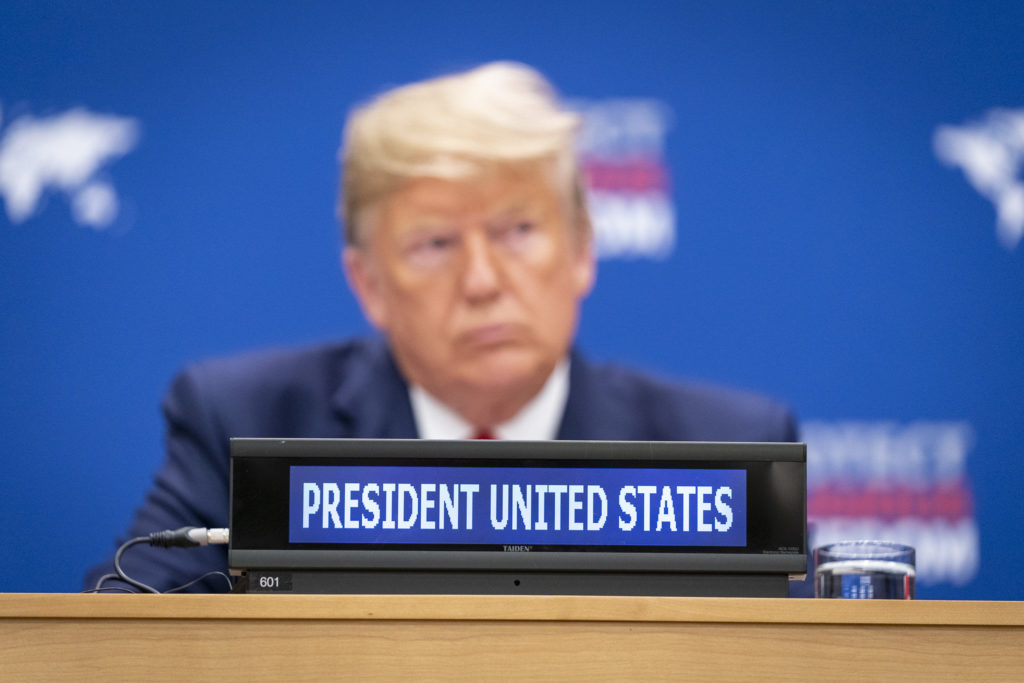 If one of the driving purposes of my recent multi-part post on the problem that is Trump was to identify specific, discreet issues that might sway some of his supporters, I have to include his letter to Turkish President Recep Tayyip Erdogan. If one can read the letter and think that Trump has the capacities needed to be in charge of US foreign policy, then it is quite clear that there is no evidence that that would persuade one otherwise.
Trump once stated "I could stand in the middle of 5th Avenue and shoot somebody and I wouldn't lose voters" and this letter is the equivalent in many ways of that action and lack of result.
The letter is so bizarre that part of me still thinks it can't be real, even though I have seen more than one credible report that the White House can confirmed its authenticity.
The text of the letter is as follows:
His Excellency
Recep Tayyip Erdogan
President of the Republic of Turkey
Ankara

Dear Mr. President:

Let's work out a good deal! You don't want to be responsible for slaughtering thousands of people, and I don't want to be responsible for destroying the Turkish economy — and I will. I've already given you a little sample with respect to Pastor Brunson.

I have worked hard to solve some of your problems. Don't let the world down. You can make a great deal. General Mazloum is willing to negotiate with you, and he is willing to make concessions that they would never have made in the past. I am confidentially enclosing a copy of his letter to me, just received.

History will look upon you favorably if you get this done the right and humane way. It will look upon you forever as the devil if good things don't happen. Don't be a tough guy. Don't be a fool!

I will call you later.
This is bizarre. It makes no sense, although it tracks with the way he talks and tweets. But at least when he makes off the cuff remarks or tweets those are informal settings. This is a formal letter from one head of state to another. Further, it a letter in which one NATO ally is threatening the destruction of another NATO country's economy. If taken seriously, this is a threat of war.
This is what a not especially bright elementary school-aged student would think that a presidential letter would sound like.