The Return of Hypocrisy as Parliamentary Procedure
Games legislators play...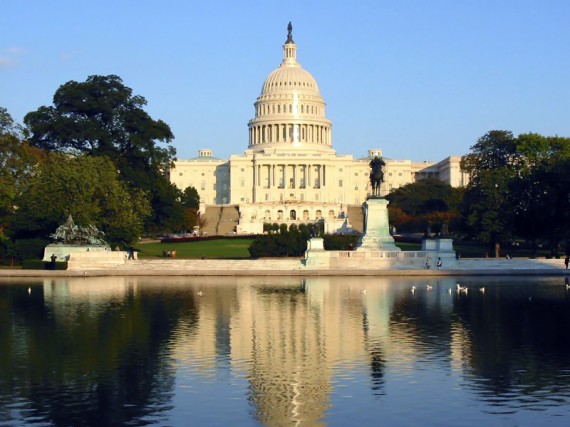 The Politico reports:  In past, Democrats embraced policy riders
Senate Majority Leader Harry Reid (D-Nev.) and President Barack Obama hate policy riders. They have no place in spending bills, the top Democrats have said during the latest budget debate.

[…]
Republicans say that's a different tune than he was singing in 2009, when he, President Barack Obama and then-Speaker Nancy Pelosi loaded such riders onto a government-funding bill similar to the one now being negotiated. A senior Democratic aide said the two aren't comparable, and Republican Speaker John Boehner, who is now trying to preserve riders, has blasted them in the past, too.
All of this refers to the current debate over passing a budget deal to fund the federal government for the remainder of the fiscal year.  I have already made known my basic position on the situation and Doug Mataconis has discussed at least one of the riders in question.
All of this reminds me of something Norm Ornstein wrote when the Republicans were up in arms over the usage of a "self-executing rule" during the health care debate:
Any veteran observer of Congress is used to the rampant hypocrisy over the use of parliamentary procedures that shifts totally from one side to the other as a majority moves to minority status, and vice versa.
Indeed.  More of the quote and some other thoughts from me at the time from a post from last March at PoliBlog:  The Politics of the Legislative Process. (Another example that comes to mind was the debate over the reconciliation process and health care.)
My point here, by the way, is less that I am taking either party to task for the, um, facility with which they change their minds over various parliamentary maneuvers, but rather to take the opportunity to highlight, how often this goes on.  It is part of legislative politics.
Having said that, I don't see the riders in question being worth a government shutdown.