The Right Finally Joins the Culture War!
Apparently, it's been a one-sided affair up until now.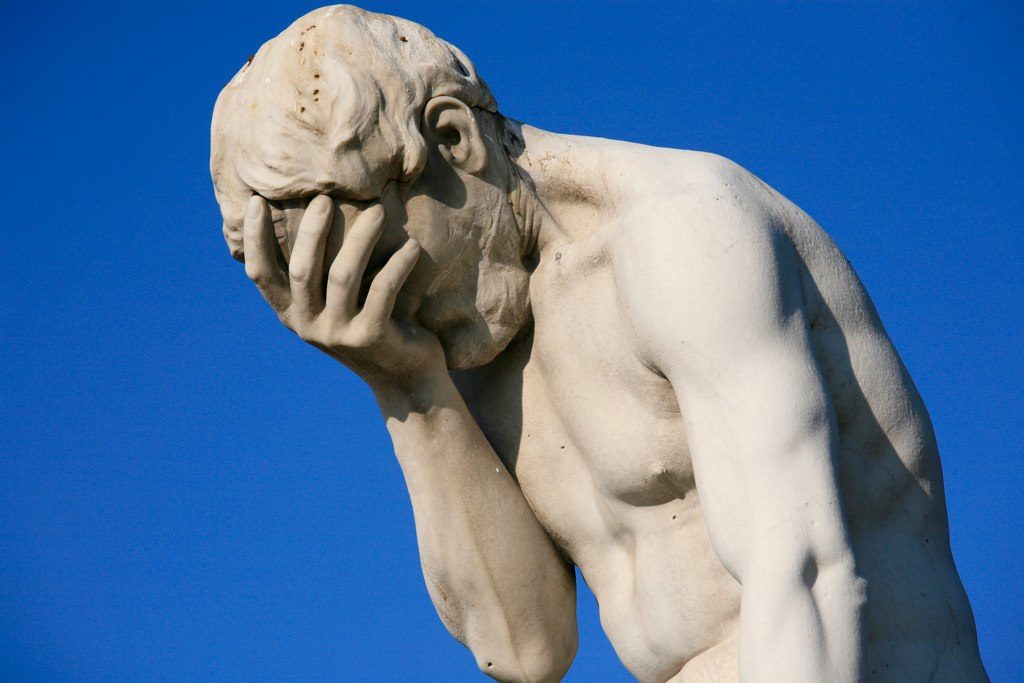 Via memeorandum, I see an essay by Ben Domenech and Emily Jashinsky at The Federalist headlined "At Long Last, The Right Has Joined The Culture War" and with the subtitle "The left has understood the power of the culture war for half a century. But something happened leading into Tuesday: The right figured it out too."
All I can say is, it's about time.