The Year of the Politics of the Wife?
Wives have played key roles in several GOP nomination trajectories this year. Newt Gingrich appears to be the latest example.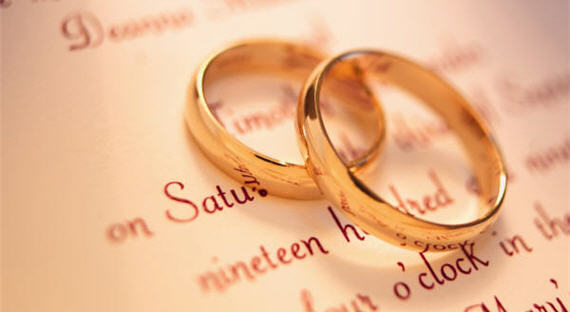 First, it was Haley Barbour, who appears not to have run in part because his wife didn't want him to.
Then, it was  Mitch Daniels, who appears not to have run because, at least in part, he wanted to spare his wife uncomfortable media scrutiny.
Now, a wife related issue seems to be at the heart of Newt Gingrich's campaign implosion.  So writes Fred Barnes at the Weekly Standard's blog:  The Problem Was the Wife:
Several aides, including campaign manager Rob Johnson, met with Gingrich on Thursday morning and told him of the senior staff's unanimous decision to quit. Gingrich later put out a statement saying he was staying in the race.

The last straw for the campaign staff was Gingrich's decision to go on a two-week cruise in the Mediterranean, from which he returned on Tuesday. His advisers urged him not to go and take so much time from a campaign that was already in trouble. But his wife wanted him to go and she won the argument.
With Newt, it somehow always comes back to wives, doesn't it?
Beyond that, it is interesting (although ultimately not all that surprising) the role that wives of candidates/potential candidates seem to be playing this year.
At a minimum, I think it underscores the difficulties and demands associated with a modern campaign for a major party nomination.  In the cases of Barbour and Daniels, the calculations were made, with clear consideration to spouses, that those demands were not worth it.  In the Gingrich case it would appear that choosing not to fully engage in those demands (at the seeming behest of a spouse) caused serious harm to said campaign.