There is No Plan
A sober assessment of President Trump's plan to get the country running again.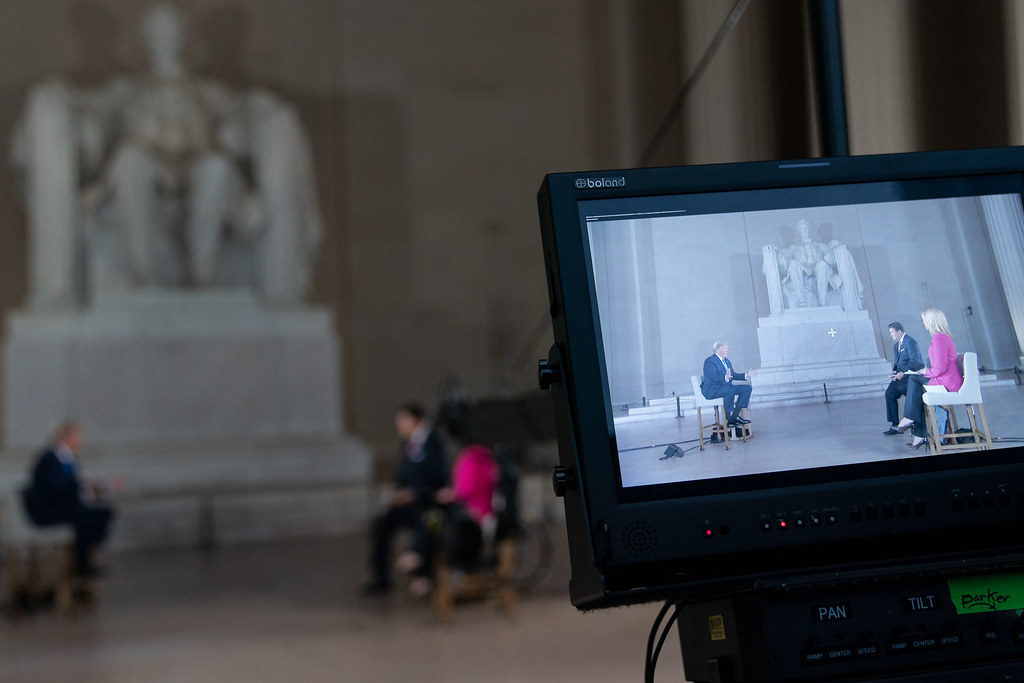 Jay Rosen offers his "read on what the government's guidance and actions amount to" in order to "challenge the American press to be a lot clearer in its descriptions."
The plan is to have no plan, to let daily deaths between one and three thousand become a normal thing, and then to create massive confusion about who is responsible— by telling the governors they're in charge without doing what only the federal government can do, by fighting with the press when it shows up to be briefed, by fixing blame for the virus on China or some other foreign element, and by "flooding the zone with shit," Steve Bannon's phrase for overwhelming the system with disinformation, distraction, and denial, which boosts what economists call "search costs" for reliable intelligence.

Stated another way, the plan is to default on public problem solving, and then prevent the public from understanding the consequences of that default. To succeed this will require one of the biggest propaganda and freedom of information fights in U.S. history, the execution of which will, I think, consume the president's re-election campaign. So much has already been made public that the standard script for a White House cover up (worse than the crime…) won't apply. Instead, everything will ride on the manufacture of confusion. The press won't be able to "expose" the plot because it will all happen in stark daylight. The facts will be known, and simultaneously they will be inconceivable.
Judging by my Facebook feed, it's working reasonably well.
People are indeed confused. Many wonder whether the closures of schools and businesses made any sense at all. Lots of people point to Sweden as a much preferable alternative path, despite ample evidence that they're both not a comparable case and faring much worse than their Nordic neighbors.
And, as best I can tell, people seem to be much more irate at their governors than Trump. In that much, they're right in the narrow sense: the governors ordered the lockdowns and only they can lift them. The President can put pressure on them to open or close by simply issuing pronouncements, but he has no actual power in this regard.
It's true that Trump is doing worse in the polling than are the governors. But that was the case three months ago. Yes, he's underwater by 6.5 points in the RealClearPolitics average. But he was 7.5 points underwater four months ago and 11.3 points underwater six months ago.
I continue to believe he'll lose his re-election bid. But even if the transfer of power goes smoothly, that leaves him in charge of this crisis another nine and a half months.