Three Hops and You're Out
Think of it as the spy version of Six Degrees of Kevin Bacon.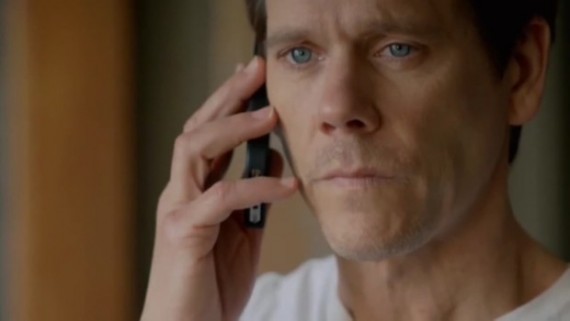 My latest for The National Interest, "NSA: Three Hops and You're Out," has posted. It's been rendered a bit stale owing to the vagaries of an editorial transition at the magazine but still worth a look.
The startling new insight came from NSA Deputy Director John Inglis, who testified before the House Judiciary Committee that the FISA court "has approved us to go out two or three hops." As described by the Washington Post, "When analysts think they have cause to suspect an individual, they will look at everyone that person has contacted, called the first hop away from the target. Then, in a series of exponential ripples, they look at everyone all those secondary people communicated with. And from that pool, they look at everyone those tertiary people contacted. This is called a second and a third hop."

Think of it as the spy version of Six Degrees of Kevin Bacon. (Indeed, the Onion linked Bacon to al Qaeda in just five hops in 2002; one imagines he's within three hops by now.)

How intrusive is this? It's not really clear.

[…]

The problem, of course, is that the very existence of the database creates the opportunity for abuse. Has it been abused? Not that we know of. Then again, we didn't know about the program itself until its details were revealed illegally by a man now hiding out in Russia.

Nor do we have any real way of knowing what it is that we've gained in return for the additional risk. How many terrorists have been caught and how many potentially deadly plots have been thwarted as a result of this intrusive collection? Well, that's classified.
More at the link.