Three Quotes to Ponder from this Week
John McCain, George W, Bush, and Sarah Huckabee-Sanders had warning for us this week. We should heed them.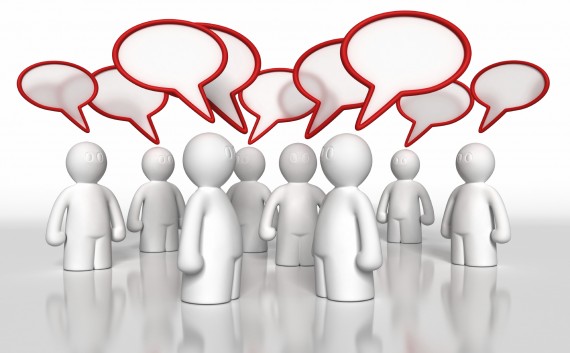 "To fear the world we have organized and led for three-quarters of a century, to abandon the ideals we have advanced around the globe, to refuse the obligations of international leadership and our duty to remain 'the last best hope of earth' for the sake of some half-baked, spurious nationalism cooked up by people who would rather find scapegoats than solve problems is as unpatriotic as an attachment to any other tired dogma of the past that Americans consigned to the ash heap of history"–Senator John McCain, October 16, 2017.
"Bigotry seems emboldened. Our politics seems more vulnerable to conspiracy theories and outright fabrication"-President George W. Bush, October 19, 2017.
"If you want to get into a debate with a four-star Marine general, I think that is something highly inappropriate"-White House Press Secretary Sarah Huckabee-Sanders, October 20, 2017.
McCain and Bush both warned about a retreat by the US from its values of the past.  Huckabee-Sanders warned us against about exercising free speech (and reason) when criticizing our betters.  Of course, that warning was, in its own way, exactly the same warning that McCain and Bush were making.  Military service should not be seen as a stand-in for truth.  Further, public servants should always be open to questioning.
McCain's passionate assessment of the moment is especially important, but I fear it will be ignored by those who most need to hear it.
I only wish McCain, and especially Bush (as a former president of the same party as Trump), would be move explicit in naming the current administration in their critiques, so as to make it impossible to spin his meaning.  I note this particularly because I happened to catch Karl Rover and Dana Perino doing just that on FNC yesterday afternoon. The clip is here, in fact:

BTW: the notion that because a speech was planned over a year ago means that the content of the speech should be interpreted as if it was written a year ago is utterly absurd.