To Repeat: Herman Cain Is Ignorant About Foreign Policy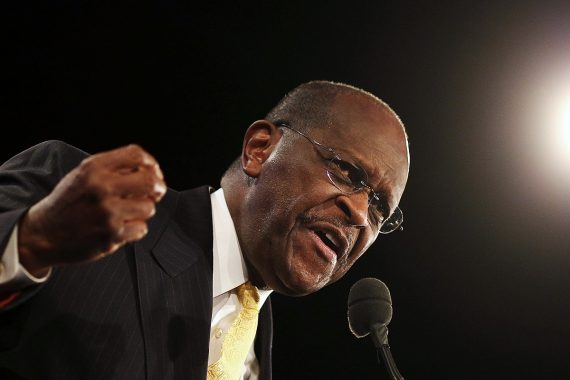 The latest example of Herman Cain's absolute ignorance when it comes to foreign policy is found in an interview yesterday with ABC News:
On foreign policy, asked about Iran having nuclear weapons and how he would respond, Cain says he'd go for … energy independence. But what if it's your first day in office, asks Karl? I'm not going to wait until my first day in office, responds Cain.

That's so incoherent that it justifies the line: not even wrong. Cain then refuses to answer any further on the grounds that it's a hypothetical question. Duh.
This isn't the first time Cain has given a wholly incoherent answer when asked about Iranian nuclear weapons, he did much the same thing when Bill O'Reilly asked him months ago. Of course, he wasn't the frontrunner back them.
Saturday's debate is supposed to be only about foreign policy. Cain's performance should be gaffetasically entertaining.