Today in Bad Election Analysis
Let's not get overly dramatic about special elections.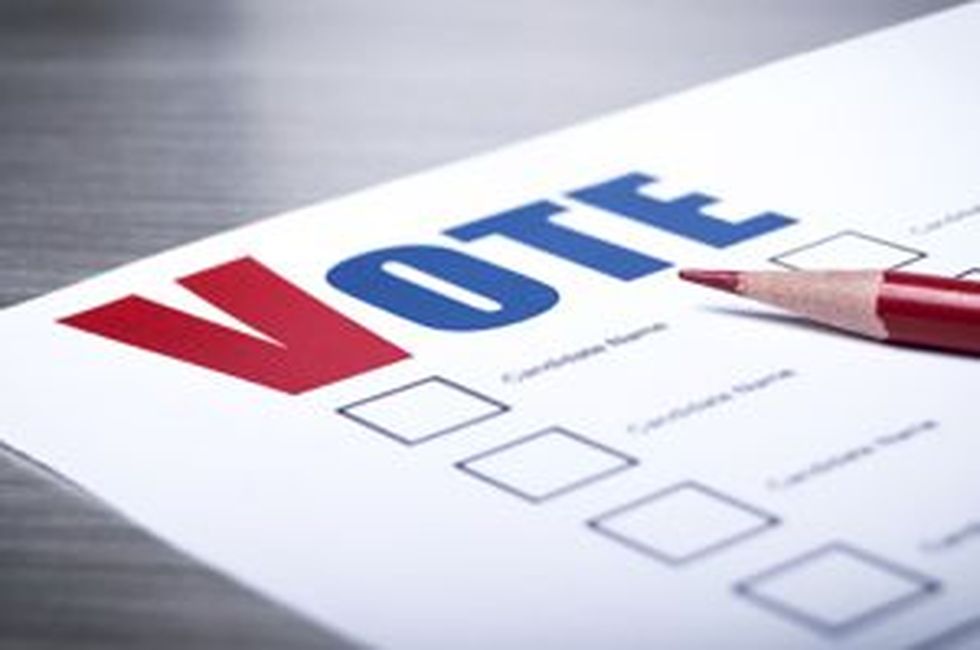 The temptation to start over-analyzing special elections is real, especially in the political press. Note this headline from Axios: 2021 elections are 2022 bellwethers for both parties. An intriguing (and IMHO overly dramatic) headline for what amounts to a list of pending gubernatorial and special elections and semi-analysis such as:
These off-year results will give Republicans a measure of Trump's staying power, and they'll assess the Democrats' favorability heading into a year in which they'd historically lose congressional seats.
I mean, maybe? Special elections and off-year contests tend to draw turnout patterns that are hard to map on to mid-terms and presidential years. They can, in some cases provide us with potentially interesting clues about national politics and, taken in totality, might provide useful information. But, let's not get carried away.
The simple fact is that most of these contests aren't going to tell us much. For example, take the race to replace the late Representative-elect of Louisiana's 5th District, Luke Letlow, who died from Covid-19 before he could assume office.
Yesterday, his widow, Julia Letlow, won the seat. Letlow was endorsed by Trump.
So, does this tell us anything about the GOP or Trump?
Well, Julia won the seat with 64.9% of the vote, according to Ballotpedia.
Luke won the seat back in November with 62% of the vote.
In 2018, incumbent Republican Ralph Abraham won re-election with 66.5% of the vote. In 2016, he did so by 81.6% and he first won the seat in 2014 with 64.2% of the vote.
Abraham's immediate predecessor, Vance McAllister, won the seat in the 2013 special election with 59.6% of the vote (beating another Republican, due to LA's election system that allows all-comers, who won 40.4% of the vote).
(All data from Ballotpedia).
I could go on, but surely the point is clear: LA's 5th is no bellwether and it is no test of Trump's influence. It is just a heavily Republican district that not surprisingly just replaced the guy they elected in November with someone with the exact same last name.