Today in Disingenuous Arguments for Voter ID
It really does feel like a daily occurrence.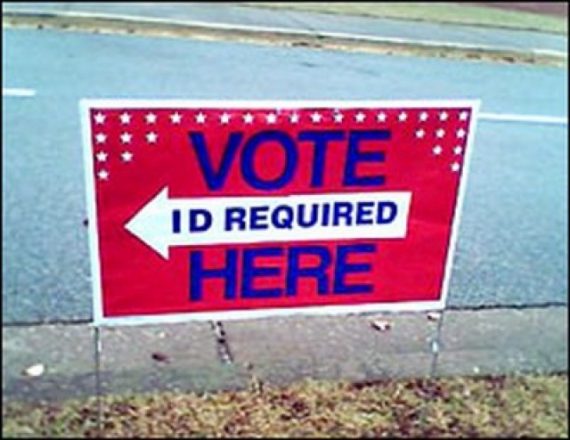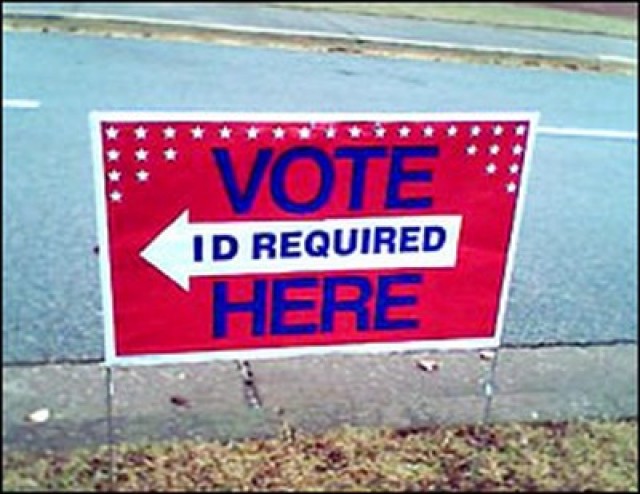 Dan McLaughlin at NRO's The Corner notes Oh, Now You Have to Show ID as it pertains to DC area vaccine distribution.
McLaughlin snarks:
Identification to prove that people are in the right jurisdiction? Funny how this works, when a liberal government is trying to control something it actually cares about. This comes just as congressional Democrats are trying to abolish state voter-identification requirements for in-person and absentee voting and progressives are calling it racist voter suppression to ask voters to cast ballots in their own precinct.
Let me start with the fact that it is untrue that Democrats are "trying to abolish state voter-identification." Instead, HR1 would provide an alternative for those who lack ID at the polling place.
Via Newsweek:
HR-1 does not "ban" voter identification laws. Instead, it offers a workaround to state voter IDs for individuals who do not have the means to obtain identification. Voters may alternatively present a sworn, written statement to an election official under penalty of perjury that states the voter is eligible to vote.
Beyond that, let me note the following.
First, voter ID rules or no, a polling place has a list of eligible voters. A vaccination site does not. There, alone, this alleged gotcha! beaks down.
Second, no critic of voter ID rules is advocating for a free-for-all wherein anyone could show up to any polling place and vote willy-nilly. See, again, voter registration and checking the rolls at the polling place.
Third, the piece the McLaughlin cites notes those seeking vaccines "should bring verification like a work ID badge, letter from employer or paystub"–in other words, it is not a strict photo ID situation (as is in the case in many states that require ID).
Fourth, the reason that people, such as myself, criticize voter ID rules is not that we are opposed to the notion, on its face, of showing an ID to vote. No, it is that the evidence demonstrates that the chances that lack of specific kinds of ID could hamper a citizen from being able to exercise a fundamental right of citizenship is higher (quite a bit higher, in fact) than the chances of in-person voter fraud taking place (let alone in a way that would affect the outcome).
To restate: voter ID rules are more likely to cause citizens to be denied access to the ballot box than they are to lead to stopping fraudulent behavior.
When balancing the two issues, promoting citizens' right should prevail.
And look, if we just made IDs easy to obtain, free, and universal, we could stop having this discussion. It would make automatic registration a breeze as well.
I would challenge any advocate of voter ID laws to join me in that solution. But if one wants to keep the current ad hoc system, count me out of requiring photo IDs because those rules have a far higher chance of leading to the denial of rights than they do to stopping significant fraud.