Tom Hanks Infected with COVID-19
Is this our Rock Hudson moment?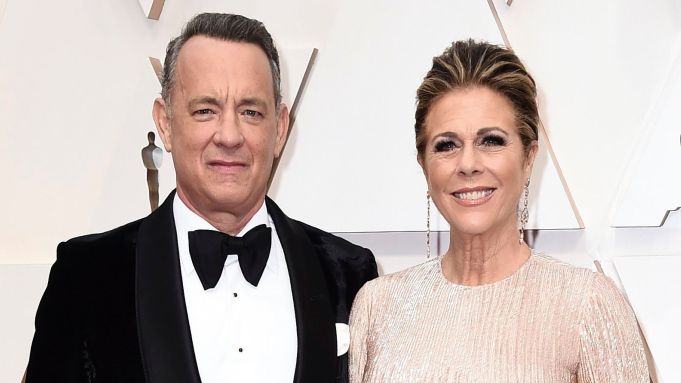 In response to my early-morning posting arguing that the current pandemic may be "Worse Than 9/11 and the Great Recession Combined," longtime commenter @OzarkHillbilly observed, "For most people, it isn't real yet."
As I was driving in to work this morning, I listened to this morning's episode of the NYT Daily podcast, "Confronting a Pandemic." In it, Donald G. McNeil Jr., a science and health reporter for paper, addressed that very point and noted that the public and the Reagan Administration didn't really take the AIDS epidemic that seriously until actor Rock Hudson became ill and died from the disease. Suddenly, it went from a niche disease that impacted those people to one that claimed someone most Americans knew.
The interview was clearly recorded before President Trump's speech last night and the news that actor Tom Hanks and his wife, actress Rita Wilson, had been diagnosed with COVID-19 while filming in Australia.
Like Hudson, Hanks has been a major star for decades. One wonders if the news of his infection will make people feel this just a bit more personally?
And, obviously, best wishes for the Hanks family. I've been a fan of his work since the "Bosom Buddies" days. That was four decades ago. It's hard to believe he's older now than Hudson was at the end.