Traffic Stops and Drawn Guns
We need to rethink traffic stops.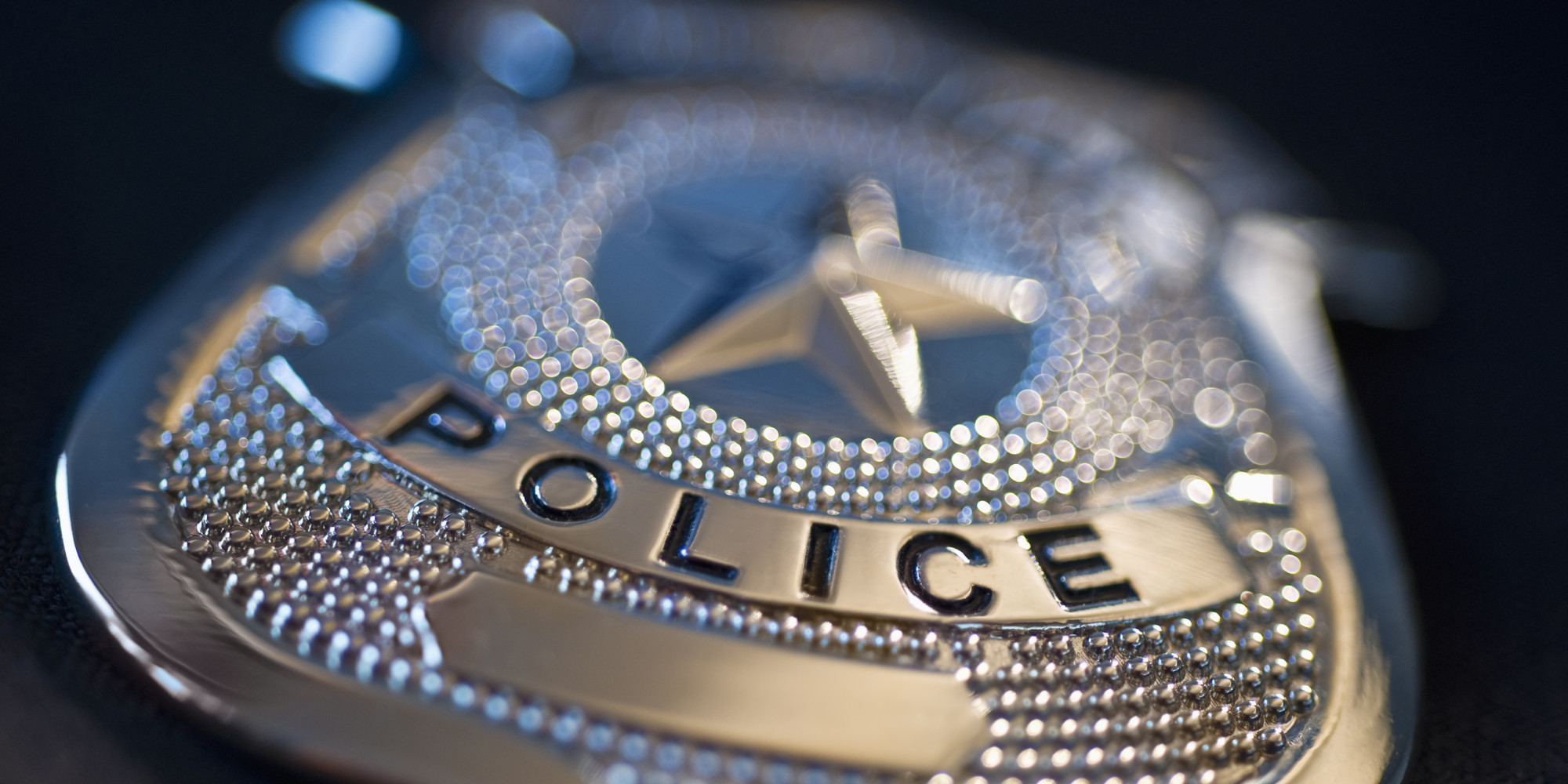 I will say from the beginning, I am not an expert on law enforcement. I don't have specific, tested recommendations. about how to fix the issues I am discussing herein. Further, I have family who are first responders who deal with very difficult members of the public, so am aware that none of this is easy. Still, I can't read stories like this (and see the video below) and not say to myself that this is not what citizens in a democracy ought to expect from law enforcement.
Via ABC News, Lawsuit: Virginia police officers threatened man during stop
In a perfect world (or maybe just one without the US' history of very bad, indeed tragic, encounters between law enforcement and Black citizens) we could all step back and say: well, maybe the driver did something provocative that justified a heightened response from the officers. After all, we shouldn't render judgment without all the facts. And, of course, that is exactly what should happen in court.
But.
BUT.
But, we know better from recent (and long-term) history. See my post from May of last year: Thinking about the Injustice that Feeds the Flame. (Also this podcast recommendation).
Further, if we just take what we see in the video I think we have enough to say there is a massive problem here:
Body camera footage shows Caron Nazario, who is Black and Latino, was dressed in uniform with his hands held in the air outside the driver's side window as he told the armed officers, "I'm honestly afraid to get out."

"Yeah, you should be!" one of the officers responded during the stop at a gas station.
This speaks to a theme that constantly emerges in these discussions: the fact that the police often do not attempt to deescalate. To my untrained eye and ear, it always seems like they are either trained or enculturated (or both) into a domineering, bullying approach.
Let's step back: Nazario is in his car, hands raised through the window, and very calmly tells the officer that he is afraid to get out of his car. The officer responds "Yeah, you should be!"
One would like to think (although I suppose one would be naive to do so) that given all that transpired in 2020, law enforcement officers would be trained to recognize how Black male motorists, in particular, might be wary and frightened at being stopped by police.
Here the treatment that proceeded after the video clip above: tear-gassing, being drug from the car, and being handcuffed and struck.
The officers then attempted to pull Nazario out of the vehicle while he continued to keep his hands in the air. Gutierrez then stepped back and pepper-sprayed Nazario multiple times as officers yelled for him to get out of the car.

"I don't even want to reach for my seatbelt, can you please? … My hands are out, can you please — look, this is really messed up," Nazario stammered upon being pepper-sprayed, his eyes clenched shut.

The officers shouted conflicting orders at Nazario, telling him to put his hands out the window while also telling him to open the door and get out, the lawsuit says. At one point, Gutierrez told Nazario he was "fixin' to ride the lightning," a reference to the electric chair which was also a line from the movie "The Green Mile," a film about a Black man facing execution.

Nazario got out of the vehicle and again asked for a supervisor. Gutierrez responded with "knee-strikes" to his legs, knocking him to the ground, the lawsuit says. The two officers struck him multiple times, then handcuffed and interrogated him.
All of this, by the way, started because of tinted windows and car tags. And then because Nazario drove to a well-lit location for the stop, the officer who saw the lack of tags and the tinted windows called in the stop as a "high-risk traffic stop" because the suspect was "eluding police."
Note the following plot-twist: ends up the car did have tags.
It would seem reasonable, from a training point of view, to accommodate the possibility that a motorist is seeking a public place for a traffic stop if the motorist is not trying to engage in a high-speed chase.
It strikes me as wholly rational that a Black male in particular, would not want to be stopped in the middle of nowhere by the police.
Indeed, one of the officers seems well acquainted with the phenomenon:
Another officer, Joe Gutierrez, was driving by when he heard Crocker's call, saw him attempting to stop the SUV and decided to join the traffic stop. Gutierrez acknowledged that Nazario's decision to drive to a lighted area happens to him "a lot, and 80% of the time, it's a minority," Arthur said, quoting the officer.
So, the officer who told Nazario that he "should be" afraid was familiar with the notion the minority motorists might seek out a lighted location for a traffic stop escalated the situation.
Side note: if Nazario was actually planning an ambush of the officer who initially sought to pull him over, would he not have done so in the middle of nowhere, rather than at a well-lit gas station?
All of this reminds me, unfortunately, of a post I wrote back in August: Should Noncompliance be a Capital Offense?
let's not mince words-if the police are allowed to use deadly force simply because a person does not comply (especially when running away) then what else are we going to call this than allowing the police to execute a suspect?

If one's view is: "he should have complied!" is enough to justify summary execution without trial, then that is what you are supporting.

Recognizing that there are moments in which law enforcement will have to use force, even deadly force, the reality is that we are at a place where simple noncompliance brings escalation to deadly force far too quickly and easily, especially when black males are involved.
Thankfully, Nazario is alive. (Although his attorney suggests he is not well). But the bottom line of this incident, and countless others we likely unaware of, is that very small things (e.g., selling individual cigarettes, passing a fake twenty, having tinted windows and no tags, etc) can lead law enforcement to take any kind of noncompliance as license to deploy violence and to treat citizens who have done very little (or nothing at all) as though they are the gravest of threats.
There is something very wrong with this situation and we, as a society, still don't seem to be working hard enough to figure out a solution.
And, of course, there is the reality that officers do have reason to be fearful when making stops, and that is because the odds that any given person stopped might be armed. This is part of our broader gun problem in the United States that we don't want to really own up to and address.
Quite frankly, if officers really do think that traffic stops are so inherently dangerous that this level of escalation could be regularly necessary, then maybe we need to rethink traffic stops in general.
Tinted windows and maybe tagless cars are not worth anyone's life.