Trump and Aid to Puerto Rico
A reminder that over 3 million citizens have no effective influence over the federal government.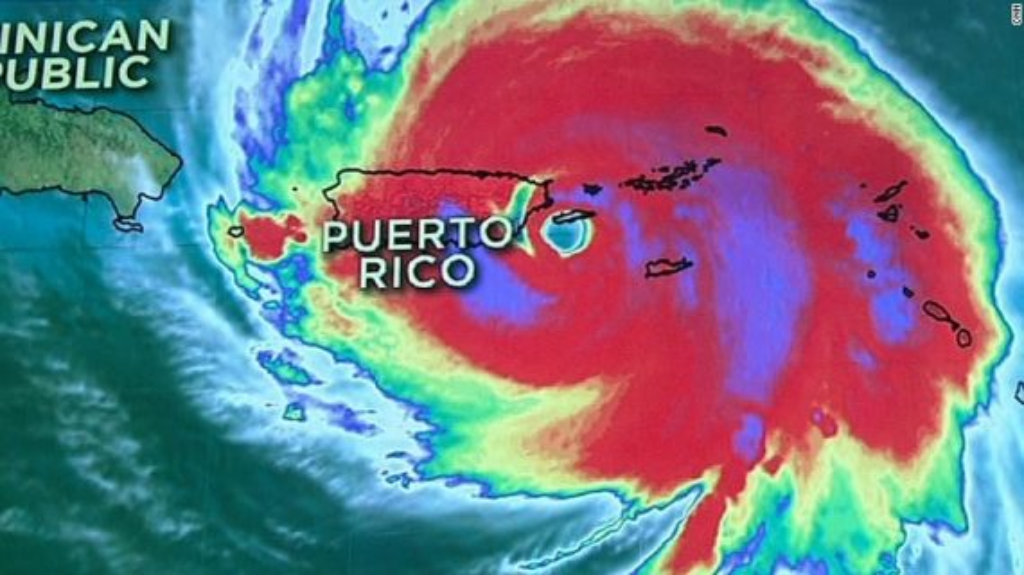 Earlier this week, Trump tweeted the following:
Puerto Rico got 91 Billion Dollars for the hurricane, more money than has ever been gotten for a hurricane before, & all their local politicians do is complain & ask for more money. The pols are grossly incompetent, spend the money foolishly or corruptly, & only take from USA….

— Donald J. Trump (@realDonaldTrump) April 2, 2019
….The best thing that ever happened to Puerto Rico is President Donald J. Trump. So many wonderful people, but with such bad Island leadership and with so much money wasted. Cannot continue to hurt our Farmers and States with these massive payments, and so little appreciation!

— Donald J. Trump (@realDonaldTrump) April 2, 2019
In regards to the numbers cited, the NYT provides the correct numbers:
In fact, FEMA and other agencies have so far distributed $11.2 billion in aid to Puerto Rico, according to the Office of Management and Budget. Some $41 billion in aid has been allocated, while $91 billion is the budget office's estimate of how much the island could receive over the next two decades.
It is worth noting that the government of Puerto Rico estimates the cost of Hurricane Maria at $139 billion.
One of grossest, and most telling, elements of the above rant by Trump is "The pols are grossly incompetent, spend the money foolishly or corruptly, & only take from USA…."  as this suggests that Puerto Rico is not part of the United States.
Philip Bump at WaPo had a point-by-point refutation of these tweets:  Nearly everything Trump just said about Puerto Rico is wrong.
As Susan Hennessy tweeted in response:
There has never been a more powerful or clear argument for Puerto Rican statehood that this tweet. When US citizens cannot vote for president, the president does not treat them as US citizens. https://t.co/Z2T8WWLDmY

— Susan Hennessey (@Susan_Hennessey) April 2, 2019
She is quite correct.  There are over 3 million residents in Puerto Rico and they have precious little influence over the national government of the United States.  They have voice (and under-represented one*) but not vote, in the House of Representatives, they have nothing in the Senate, and no influence over the election of the president. (If we throw in the other territories, there are over 4 million such citizens without any electoral influences over the national government).  This is just yet another example of significant democratic deficiencies in our constitutional order (21 states have populations smaller than PR).
Trump has no incentive to treat these citizens with respect, nor to really care about policy outcomes–they really might as well be a foreign country. There are no members of congress to put pressure on the White House, and no votes to win.  It is also hard not to notice that the citizens of Puerto Rico are Hispanic and speak Spanish.
---
*PR has one Resident Commissioner, who can serve on committees and introduce legislation.  However, given its population size it should have around 5 seats.