Trump Businesses Have Made Over $15 Million from Campaign and Presidency
Running for and being President of the United States has been very lucrative for the family business.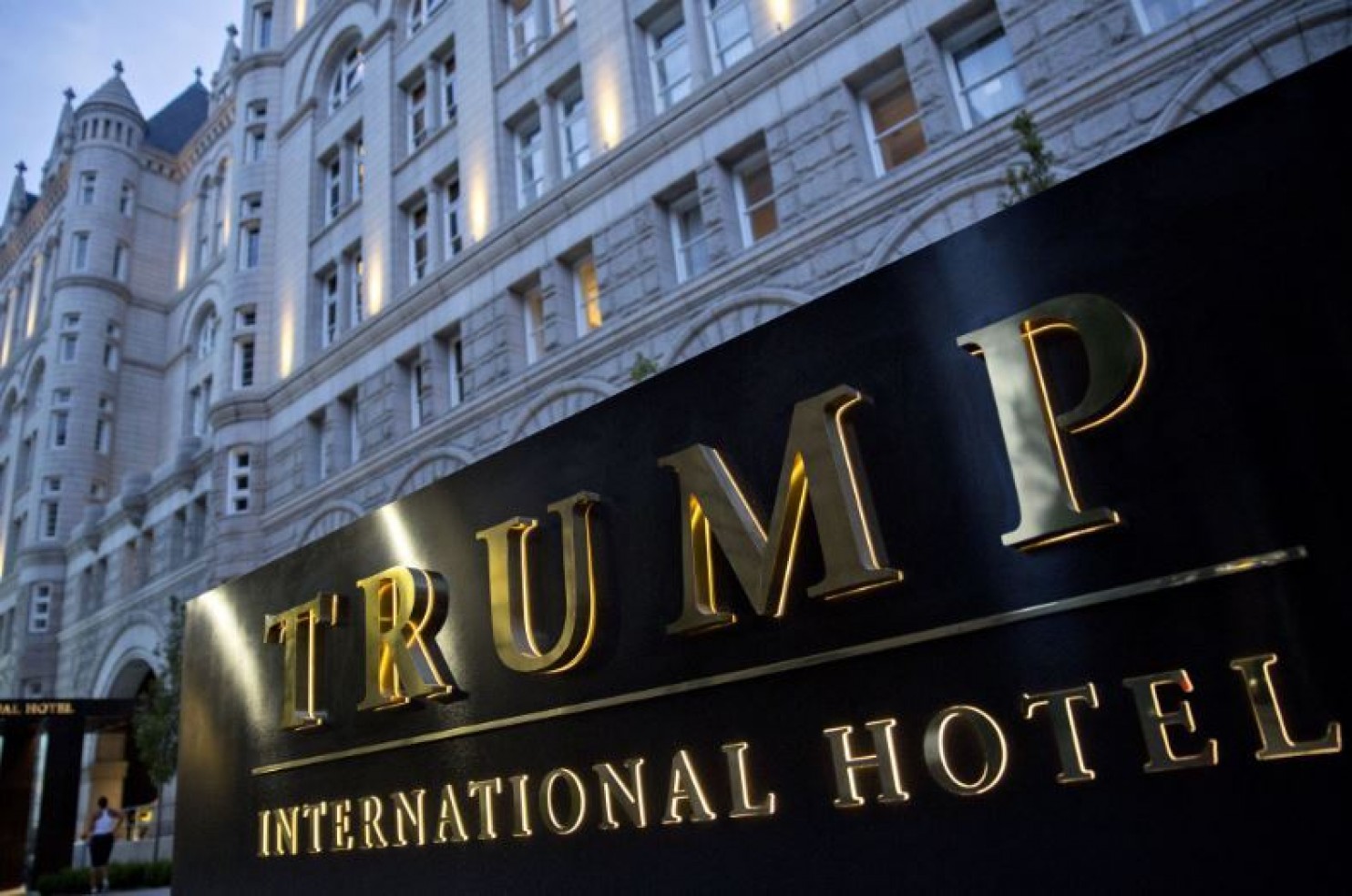 McClatchy ("Trump businesses made millions off Republican groups and federal agencies, report says") reports on a scandal that should be getting far more attention.
President Donald Trump's U.S. businesses have received at least $15.1 million in revenue from political groups and federal agencies since 2015, according to a new report to be released Monday.

The money went to Trump's airplanes, hotels, golf courses, even a bottled water company during the presidential campaign and the first 15 months of his presidency, according to a compilation of known records of the spending by Public Citizen obtained by McClatchy.

But it was Trump's campaign itself that spent the biggest chunk by far – about 90 percent, or $13.4 million.

It also includes more than $717,000 from the Republican National Committee; nearly $595,000 from Trump Victory, the joint fundraising committee set up by the RNC and Trump's campaign; and $9,000 from the National Republican Senate Committee.

[…]

By comparison, in 2013 and 2014, political spending at his properties was less than $20,000.

The total amount is likely to be much more. There is no single place to find out how much the administration is spending at Trump businesses, though federal agencies have started to disclose some records in response to public record requests. Public Citizen analyzed Federal Election Commission data and federal agency records obtained from Freedom of Information Act requests by Public Citizen and Property of the People, a group comprised of legal experts and activists.

[…]

Trump launched his campaign at one of his buildings, Trump Tower in New York, where his campaign leased space. Campaign events offered Trump-branded water and wine. The campaign and Secret Service paid Tag Air Inc. for use of Trump's 757 airplane, customized with gold-plated bathroom faucets and seatbelts.

Since his inauguration, Trump has visited one of his properties, usually in Florida, New Jersey and Virginia on 138 days, according to a compilation of information released by the White House. Those visits have led to government spending.

Federal agencies that spent money include the National Security Council, Secret Service, Defense Department, General Services Administration and U.S. embassies.

Recipients include Trump Tower Commercial LLC, Trump International Hotel in Washington, Mar-a-Lago club in West Palm Beach, Florida, Trump National Doral Miami, Trump International Hotel Las Vegas, Trump Restaurants LLC, the Trump Corporation, Trump Payroll Corp. and Trump Plaza LLC.
Honestly, I'd have guessed it's been a lot more than that.
The $13.4 million funneled into the Trump empire by the campaign is unseemly but reasonably transparent. It doesn't strike me as anywhere near as problematic as having federal agencies hold meetings there at taxpayer expense. The delta between $20-$30,000 and "millions" is a rather stark indication that Trump properties started being used as venues either by direct edict or to curry favor with the President. Either way, it's an epic scandal.
The weekend visits to personal properties are somewhere in between, in my estimation. Past Presidents have had ranches and other personal properties and flying a huge entourage, especially the security detail, there has been considered a normal cost of doing business. Still, I don't think Ronald Reagan or George H.W. Bush stood to personally profit from those expenditures. If they were renting rooms out to the Secret Service, I think we'd have heard of it.