Trump Doesn't Care If ISIS Terrorists Return To Europe
President Trump is basically saying he does not care if ISIS prisoners return to Europe to commit terror attacks.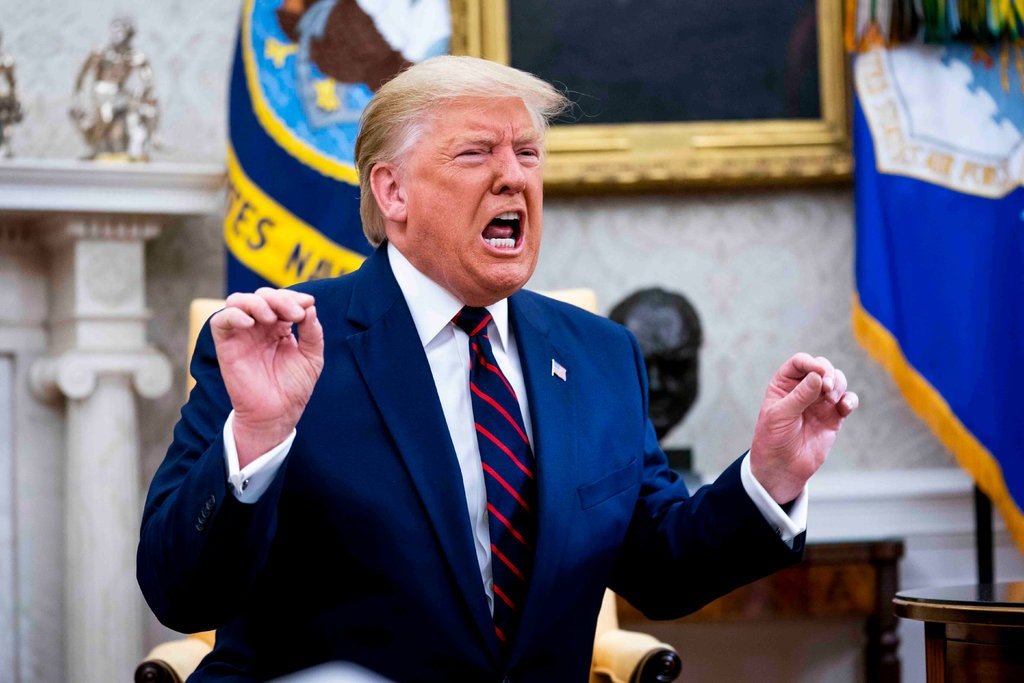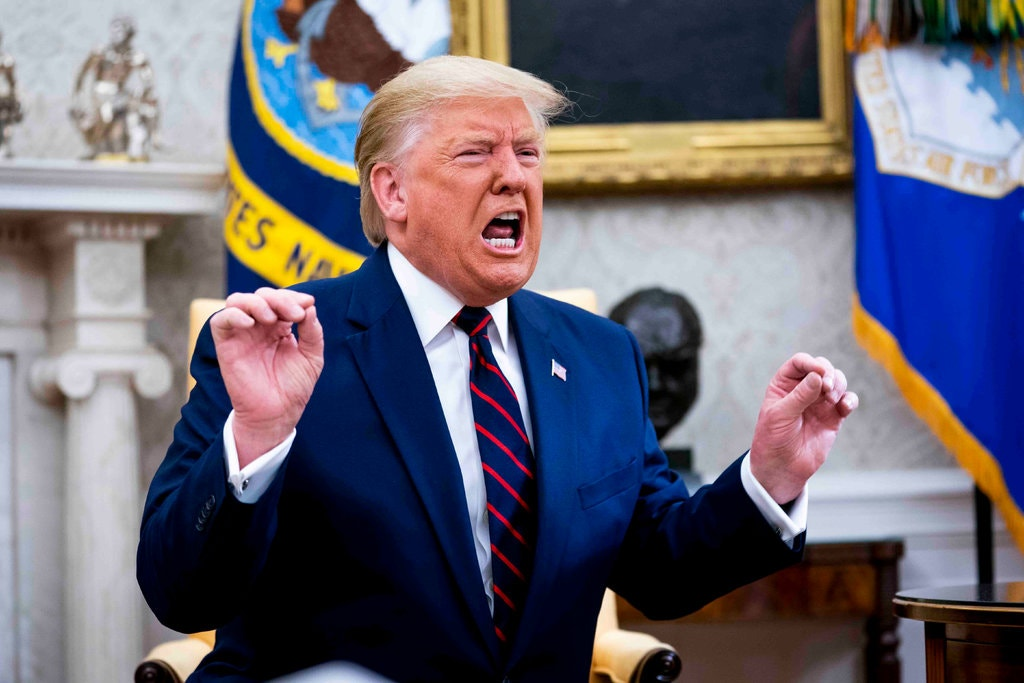 As I noted in my post this morning about the Turkish incursion into northern Syria, one of the concerns about the apparently impending war between Turkish and Syrian forces is what it could mean for the fate of ISIS prisoners being held in the area. Most of these prisoners consist of Europeans who traveled to Syria to fight and train with ISIS and they are currently being guarded by Kurdish forces who are likely to abandon that duty in favor of fighting alongside their comrades against the Kurds. If that happens, then the obvious risk is that these prisoners, which are said to number as high as 11,000, will escape and that many of them will seek to return to Europe, where the obvious risk is that they will carry out terror attacks like those we've seen in France, Belgium and the United Kingdom.
Asked about these concerns, the President basically said he doesn't care:

President Trump on Wednesday said he's not concerned about ISIS prisoners potentially escaping as the U.S. vacates northern Syria, claiming the escapees would end up Europe.

Trump was asked in the Roosevelt Room of the White House about the potential threat of an ISIS resurgence, should its fighters escape once the U.S. leaves the region.

"Well they're going to be escaping to Europe. That's where they want to go. They want to go back to their homes," Trump said

"But Europe didn't want them from us," he added. "We could've given it to them. They could've had trials they could've had whatever they wanted. But as usual, it's not reciprocal.

The president's comments aligned with his detached tone about the potential toll of his decision to withdraw U.S. forces from northern Syria.
The idiocy of this statement cannot possibly be understated. First of all, a significant number of these prisoners are likely to attempt to return to the fight in Syria or Iraq, a battle that is far from over notwithstanding the representations of the President and his supporters Those who don't do that are likely to return to Europe and attempt to resume terror attacks that have become far less common than they used to be. In one comment, the President has basically said that he doesn't care about those consequences because those prisoners will be returning to Europe, not the United States.
Gee, I wonder how our European allies, who Trump has already alienated on numerous occasions as I've documented before — see here, here, here, and here — will feel about this.