Trump Fires Krebs
DHS cybersecurity expert who deemed election secure fired by tweet.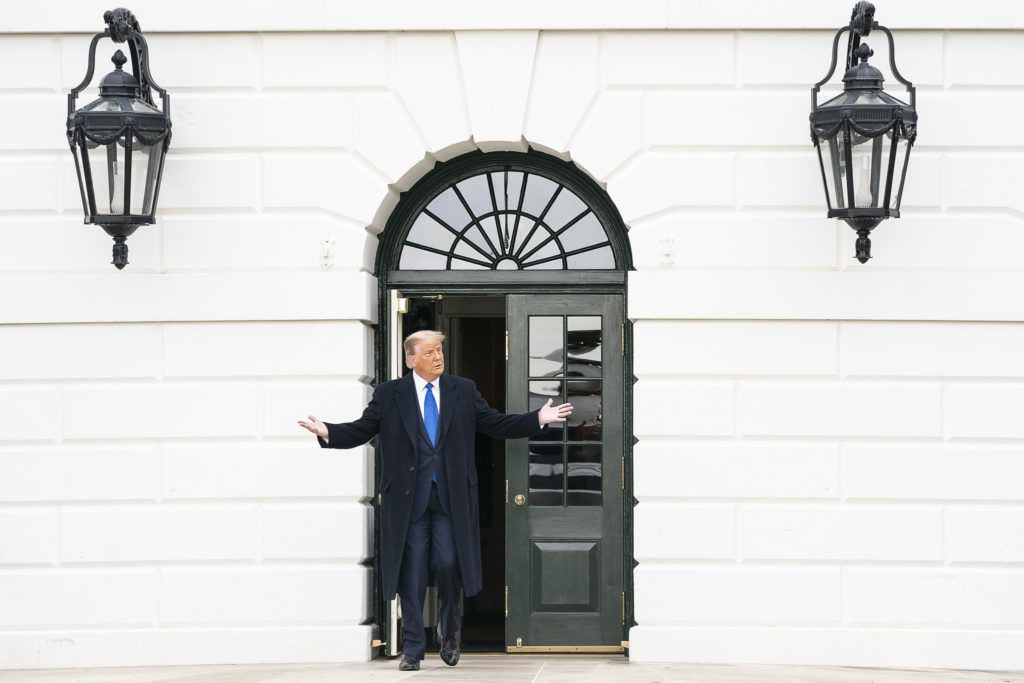 More from the toddler-in-chief's wannabe autocrat file:
Context via PC Mag: DHS: 2020 Election 'Most Secure in American History,' No Evidence of Fraud.
The 2020 US election was the "most secure in American history" and there is no evidence of fraud, the US Cybersecurity and Infrastructure Security Agency (CISA) announced Thursday.

"There is no evidence that any voting system deleted or lost votes, changed votes, or was in any way compromised," according to the agency's Election Infrastructure Government Coordinating Council (GCC) Executive Committee.

Committee members include CISA Assistant Director Bob Kolasky, but CISA Director Chris Krebs also linked to the statement on Twitter, saying: "America, we have confidence in the security of your vote, you should, too."
So the administration's own experts declared the election secure, so, of course, Trump fired the guy in charge of that part of the Department of Homeland Security.
You know, as one does when one doesn't like an analysis: just fire the analyst!
Problem solved!