Trump Gives Weird History Lesson on Afghanistan and Russia
It is sincerely disturbing that the POTUS has this level of understanding of history and foreign policy.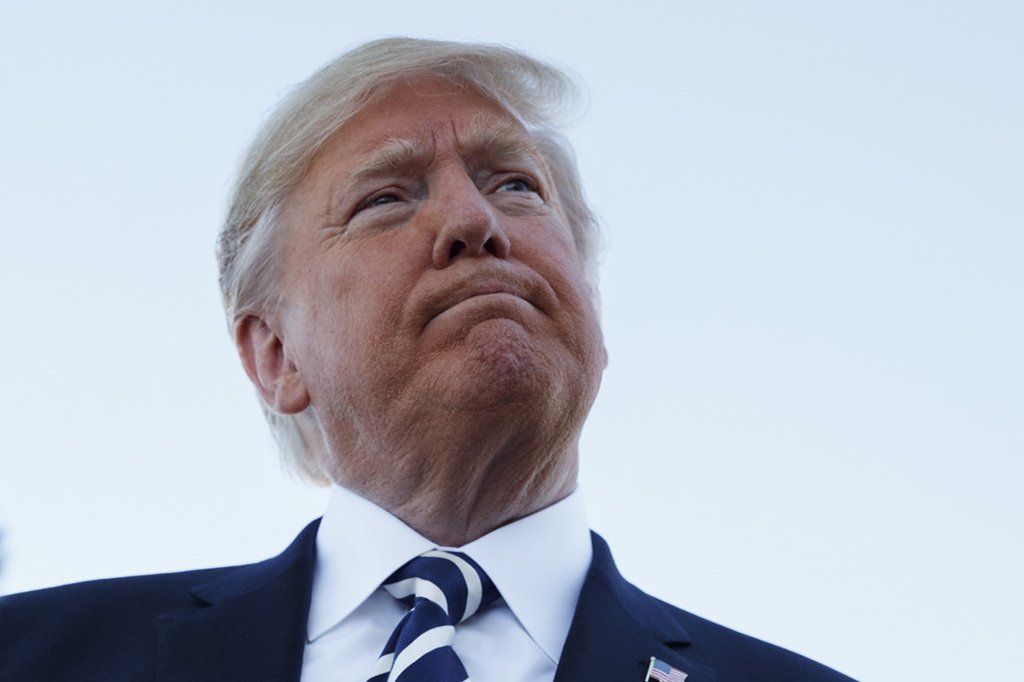 This is just, well, weird and more than a bit disturbing (but, sadly, not surprising), via WaPo:  Trump's bizarre history lesson on the Soviet Union, Russia and Afghanistan
It really has to be watched to be appreciated.
His understanding of Soviet motivations towards Afghanistan (the invasion wasn't about terrorism) as well as the effects of that invasion on the USSR are simplistic, and not even really correct.  If I was asking on exam for some of the reasons for the collapse of the Soviet Union, and a student stated it was because of the invasion and occupation of Afghanistan I might give a few pity points, but the notion that Afghanistan "bankrupted" the Soviet Union, and that is why it is now Russia is just ridiculous.
And what kind of logic states that a) the invasion of Afghanistan was the cause of the collapse of the USSR but, b) it was the right thing to do?
Also, it is unclear why he thinks India ought to be fighting in Afghanistan (or, really, why he would want to encourage Pakistan to invade).
This is not the level understanding we need from a POTUS, and yet here we remain.
And, by the way, I am not opposed to a withdrawal from Afghanistan, but this is very much ranging into broken clocks getting the time right twice a day or blind squirrels finding nuts.