Trump Hearts Autocrats
For example, Turkey's Erdogan.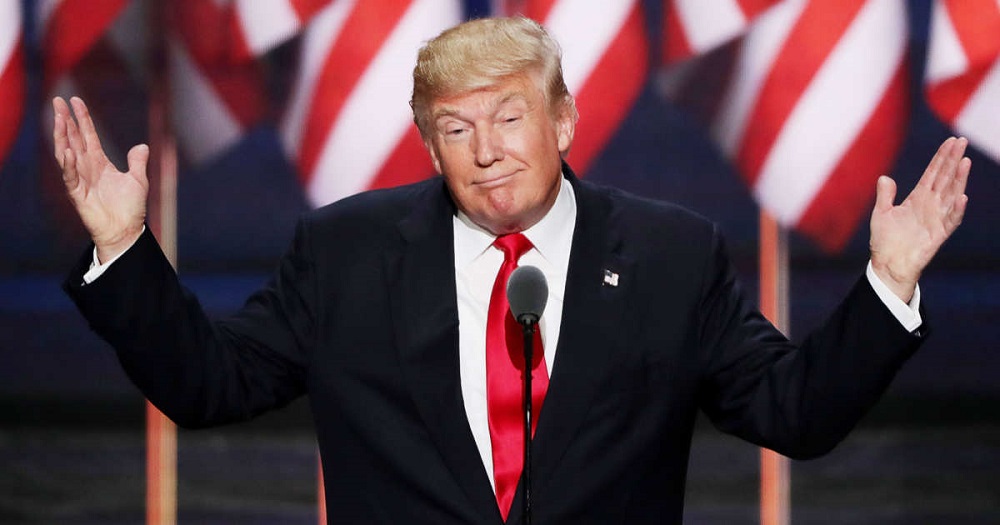 Just another reminder of Trump's admiration of autocrats that was buried in some much other news out of his trip to Europe via CBS News:  Trump fist-bumped Turkish leader Erdogan, said he "does things the right way".
"Trump was very frustrated; he wasn't getting commitments from other leaders to spend more. Many of them said, 'Well, we have to ask our parliaments. We have a process; we can't just tell you we're going to spend more, we have a legal process.' Trump turns around to the Turkish president, Recep Erdogan, and says, 'Except for Erdogan over here. He does things the right way,' and then actually fist-bumps the Turkish president."

It was a startling gesture of support for the increasingly authoritarian Turkish leader, who recently won another term and is widely expected to continue consolidating his power.
After all, who needs parliamentary approval for pesky things like budgets? Plus, one of the things that Erdogan gets done is human rights abuses and deepening his on authoritarian rule.  But hey, who cares, right?
And lest one thinks this is just about NATO expenditures, Trump has continually been nothing but complementary of Erdogan and his movement of Turkey in a more authoritarian direction.
From April 2017, Trump Congratulates Erdogan on Turkey Vote Cementing His Rule.
President Trump called President Recep Tayyip Erdogan of Turkey on Monday to congratulate him on winning a much-disputed referendum that will cement his autocratic rule over the country and, in the view of many experts, erode Turkey's democratic institutions.
He also congratulated him on his recent win for an additional five year terms in office.
Note Trump's affinity for Kim, Duterte, and Erdogan and his public contempt for Trudeau, Merkel, May, and others.