Trump Hires Conspiracy-Theory Lawyer
Joseph E. diGenova has touted the theory that rogue FBI elements have tried to frame Trump in the Russia probe.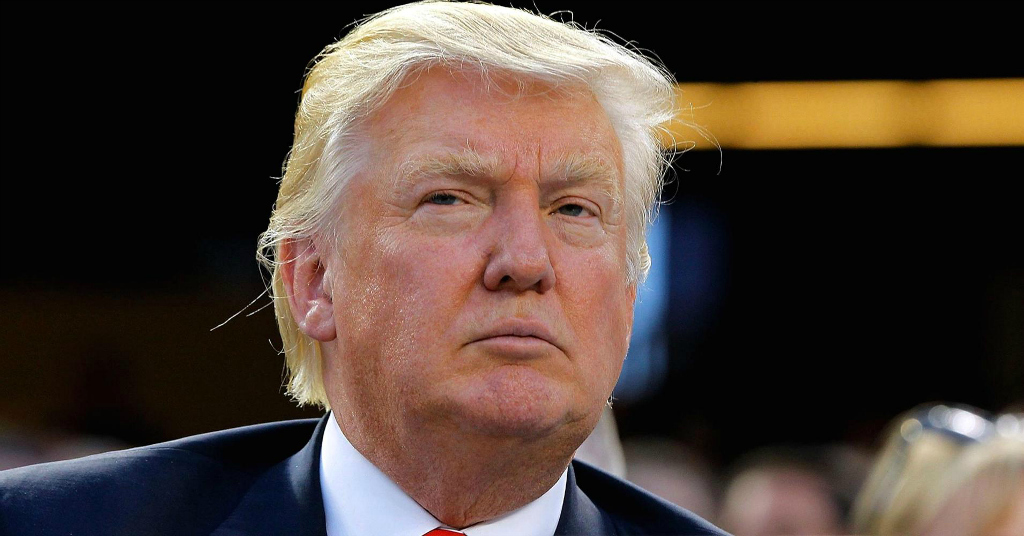 Via the NYT:  Trump Hires Lawyer Who Has Pushed Theory That Justice Dept. Framed the President.
President Trump hired the longtime Washington lawyer Joseph E. diGenova on Monday, adding an aggressive voice to his legal team who has pushed the theory on television that the F.B.I. and Justice Department framed Mr. Trump.

Mr. diGenova, a former United States attorney, is not expected to take a lead role. But he will serve as an outspoken player for the president as Mr. Trump has increased his attacks on the special counsel, Robert S. Mueller III. Mr. Trump broke over the weekend from the longstanding advice of some of his lawyers that he refrain from directly criticizing Mr. Mueller, a sign of his growing unease with the investigation.

"Former U.S. attorney for the District of Columbia Joe DiGenova will be joining our legal team later this week," said Jay Sekulow, one of the president's personal lawyers. "I have worked with Joe for many years and have full confidence that he will be a great asset in our representation of the President."

Mr. diGenova has endorsed the notion that a secretive group of F.B.I. agents concocted the Russia investigation as a way to keep Mr. Trump from becoming president. "There was a brazen plot to illegally exonerate Hillary Clinton and, if she didn't win the election, to then frame Donald Trump with a falsely created crime," he said on Fox News in January. He added, "Make no mistake about it: A group of F.B.I. and D.O.J. people were trying to frame Donald Trump of a falsely created crime."

While I believe that Mr. Trump has every right to a rigorous defense, hiring someone with these types of views is further proof that Trump does not take his office seriously and does not care about American democracy.  All promoting conspiracy theories will do is further undermine trust in basic law enforcement.
Further, I would note, that someone who had the appearance of innocence would not want to promote the notion that they were framed.  The only utility of claiming "I was framed" is if one knows they look guilty.
And yes:  I understand that if someone was framed that they would be entitled to defend themselves on that basis.  However, at this point promoting such a theory looks desperate (and guilty). As the story notes
Little evidence has emerged to support that theory.
And that strikes me as an overly generous evaluation of the evidence.
This hire also fits the pattern that suggest Trump's understanding of the world is shaped by cable TV.