Trump Indicted (Again)
This time, it's the feds.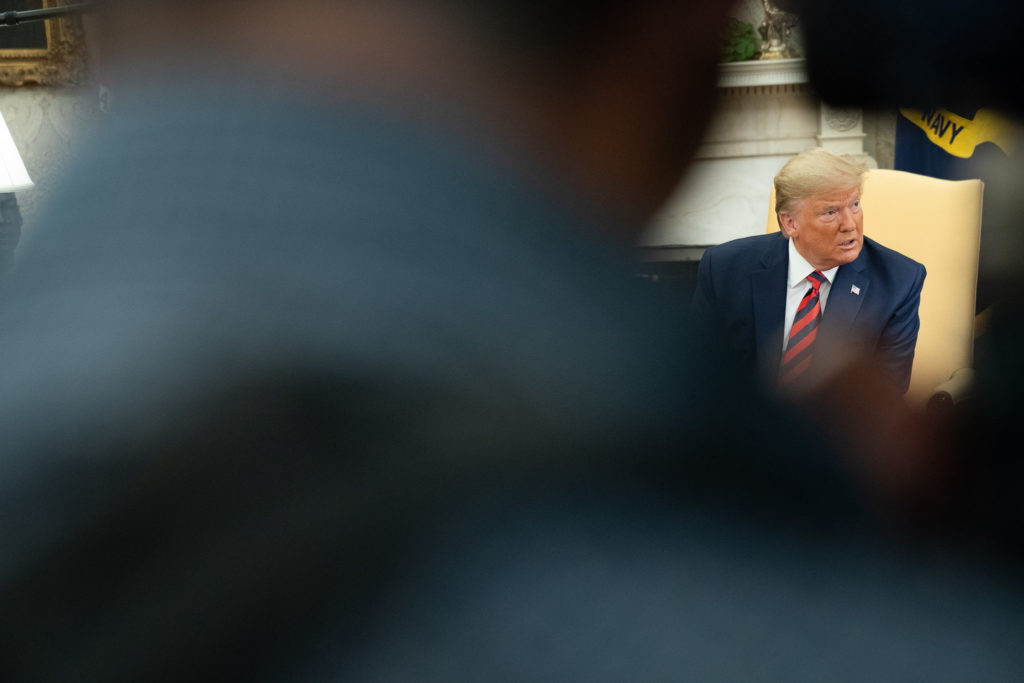 To add to being the first president to be impeached twice, Trump is the first former president in U.S. history to face federal charges. And let's not forget his indictment in New York.
Mr. Trump was charged with a total of seven counts, including willfully retaining national defense secrets in violation of the Espionage Act, making false statements and an obstruction of justice conspiracy, according to people familiar with the matter.

Mr. Trump is expected to surrender himself to authorities in Miami on Tuesday, according to a person close to him and his own post on Truth Social.

[…]

Public filings in the documents case have painted a picture of Mr. Trump repeatedly stonewalling efforts by both the National Archives and Records Administration and the Justice Department to retrieve the trove of hundreds of sensitive government records that the former president took with him from the White House and kept mostly at his private club and residence in Florida, Mar-a-Lago.
This is Trump's second indictment this calendar year and investigations continue in an additional federal probe regarding his involvement in the January 6th insurrection and it seems likely he will be indicted in Georgia over attempts to influence the vote count.
An ABC News story notes the following:
Experts say a current U.S. government criminally prosecuting its former leader and current leading opposition party candidate upends long-held norms and could test the nation's democratic system in a manner that stretches far beyond the merits of the case itself.
Well, let me counter (and specifically as an expert in democratic governance) that not prosecuting a former president simply because they are a former president is to set aside the notion that we have a government of laws, not of men. That is the realm of corrupt autocracy, not democracy.
It is already the case that the Department of Justice has a standing policy not to indict a sitting president. If we also cannot indict a former president because of concerns that such actions would be too "political" or, heaven forfend, "upend long-held norms" then it means that presidents would be above the law. It would be a state of impunity for any person elected to that office.
Quite frankly, we should be holding those who hold the most power to the highest standards of conduct, not the other way around.