Trump's Irresponsible Foreign Policy
CNN has a lengthy, deeply reported piece on Trump's phone calls to other heads of state.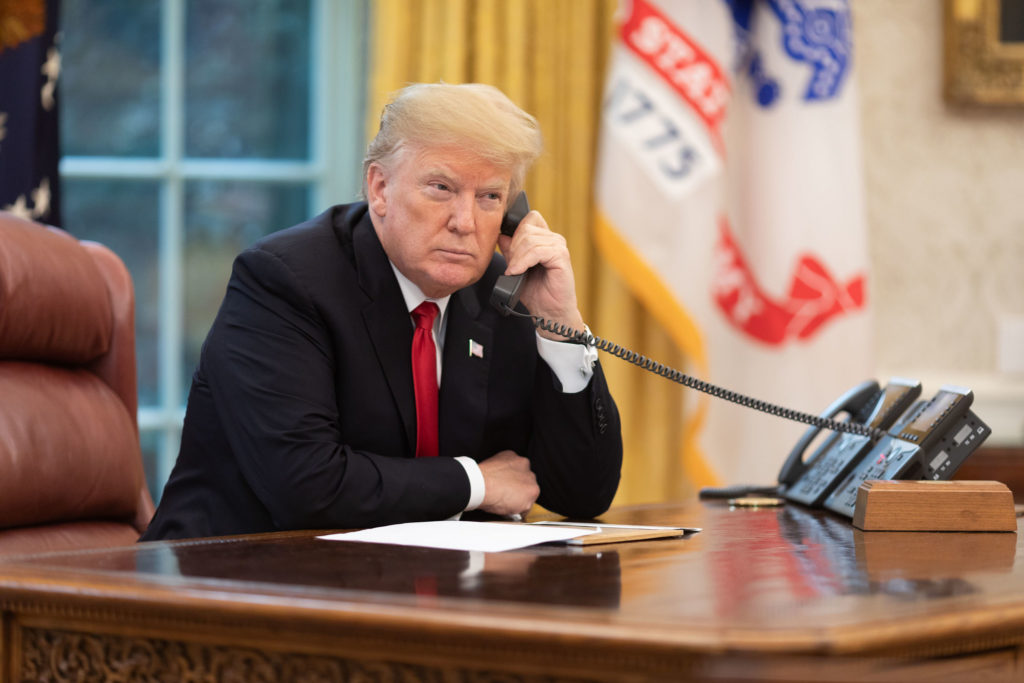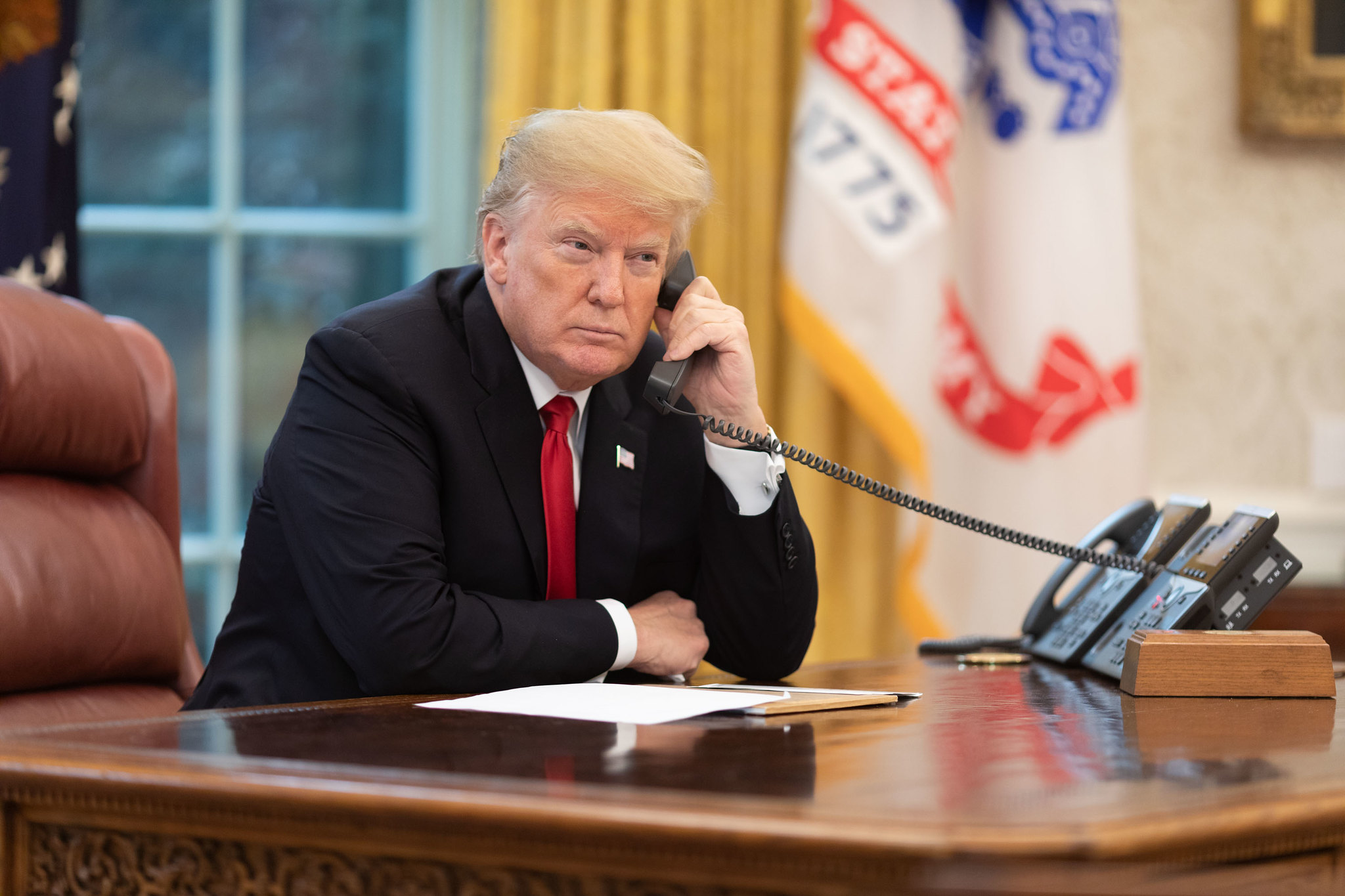 Carl Bernstein (yes, that Carl Bernstein) has a lengthy and deeply reported piece for CNN detailing Trump's phone interactions with other heads of states (From pandering to Putin to abusing allies and ignoring his own advisers, Trump's phone calls alarm US officials). The story would be the A1 story this morning, except for the fact that we are getting revelations about what Trump should have known about the Russia bounty story and when he should have known it.
For anyone who has even a modicum of understanding of the importance of foreign policy should find the piece disturbing. By the same token, to anyone who has been paying attention, it will not be surprising.
As we may recall, Trump started his presidency with several contentious call with allies (such as Australia's Prime Minister) and, of course, a phone call with the President of Ukraine led to his impeachment. Items in Bolton's book likewise lend credence to the notion that Trump is problematic with foreign leaders on the phone. (I could make a list of links to stories about problematic phone calls, but do not have the time to do so).
The Bernstein piece needs to be read in full, but here is the intro paragraph:
In hundreds of highly classified phone calls with foreign heads of state, President Donald Trump was so consistently unprepared for discussion of serious issues, so often outplayed in his conversations with powerful leaders like Russian President Vladimir Putin and Turkish President Recep Erdogan, and so abusive to leaders of America's principal allies, that the calls helped convince some senior US officials — including his former secretaries of state and defense, two national security advisers and his longest-serving chief of staff — that the President himself posed a danger to the national security of the United States, according to White House and intelligence officials intimately familiar with the contents of the conversations.
Further, Trump "continued to believe that he could either charm, jawbone or bully almost any foreign leader into capitulating to his will, and often pursued goals more attuned to his own agenda than what many of his senior advisers considered the national interest."
He is exactly who we thought he was.
Ignorant. Egotistical. Self-absorbed. Reckless.
The next president is going to have a substantial mess to clean up and exponentially so if the cleanup is postponed to 2025.