Trump's Most Despicable Tweet to Date
There are no adequate words.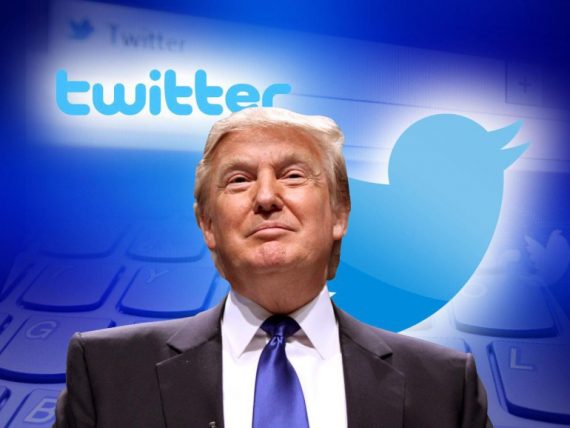 I was perusing Twitter this evening while watching TV and saw the following:
Very sad that the FBI missed all of the many signals sent out by the Florida school shooter. This is not acceptable. They are spending too much time trying to prove Russian collusion with the Trump campaign – there is no collusion. Get back to the basics and make us all proud!

— Donald J. Trump (@realDonaldTrump) February 18, 2018
Here we have the President of the United States (!) trying to turn a massacre at a high school into political fodder to criticize the FBI for pursuing the investigation of Russian meddling in the US elections. This is made worse (if that is possible) because this week the indictments handed down against 13 Russian citizens provided stark evidence that the meddling did occur. Indeed, it is bad enough that he can't see beyond his own concern about being accused of collusion to focus on the fact that there is clear evidence of a foreign government trying to interfere with our campaign processes.  Oh no, he has to use 17 dead students and teachers to help in the process.
There are no words.
What's worse, based on some of the feedback on Twitter, this dodge will work with some supporters.
This is stunningly grotesque.
This is a short post because I am not sure what else to say.