Trump's Tweets on Russian Revelations Appear to Confirm Story
Tweets this morning from POTUS seem to confirm the WaPo story about sharing info.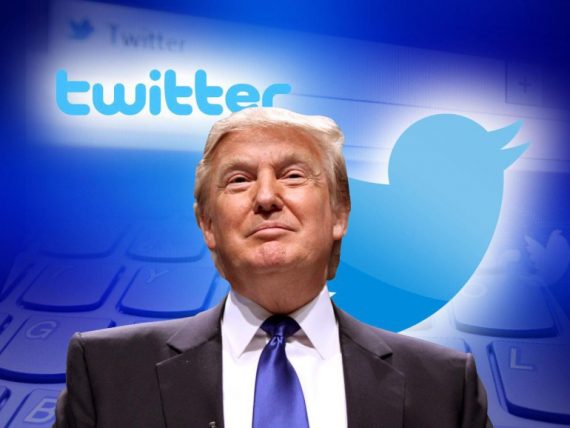 In the last couple of hours (the first two tweets are time-stamped about 2 hours prior to my writing this, and the third from half an hour ago), the President appears to be essentially confirming the basics of the WaPo story I noted yesterday. The first two tweets are similar in subject matter to what the reports yesterday said was disclosed by Trump to the Russians and the third validates the notion that the sources used by various journalistic outlets are legitimate, insofar as why else complain about leakers?
As President I wanted to share with Russia (at an openly scheduled W.H. meeting) which I have the absolute right to do, facts pertaining….

— Donald J. Trump (@realDonaldTrump) May 16, 2017
…to terrorism and airline flight safety. Humanitarian reasons, plus I want Russia to greatly step up their fight against ISIS & terrorism.

— Donald J. Trump (@realDonaldTrump) May 16, 2017
I have been asking Director Comey & others, from the beginning of my administration, to find the LEAKERS in the intelligence community…..

— Donald J. Trump (@realDonaldTrump) May 16, 2017
A reminder, this is what WaPo reported yesterday:
One day after dismissing Comey, Trump welcomed Russian Foreign Minister Sergei Lavrov and Ambassador Sergey Kislyak — a key figure in earlier Russia controversies — into the Oval Office. It was during that meeting, officials said, that Trump went off script and began describing details of an Islamic State terrorist threat related to the use of laptop computers on aircraft.
Now, is it possible to discuss that topic without revealing classified info?  Sure.  But in terms of spin control, this is a really weird way to deal with the story.  Also, the reality is that at this point I am far from confident the President knows what he should, and should not, be saying in such a context.