Twitterless
Elon backs out.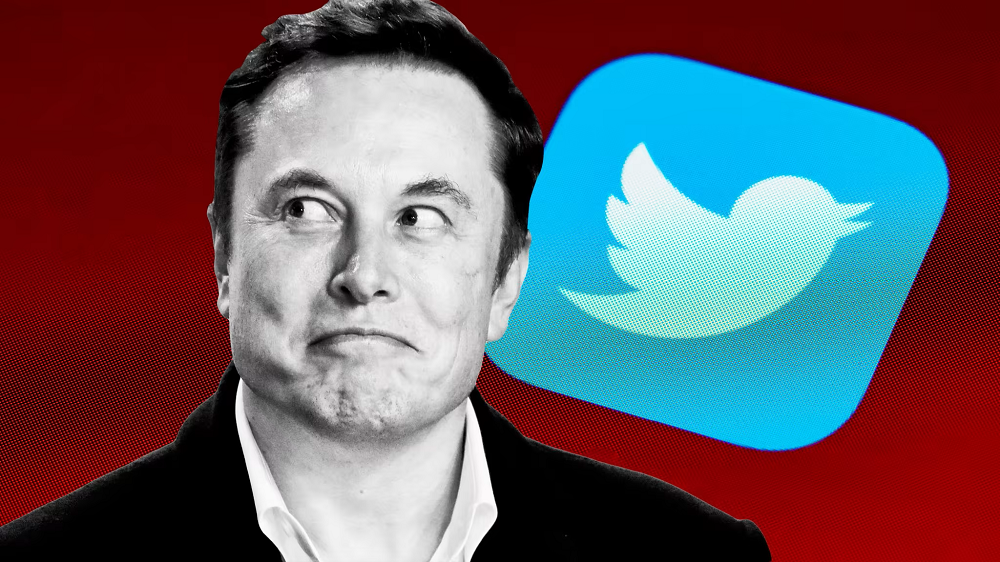 The AP reports: Musk abandons deal to buy Twitter; company says it will sue.
Elon Musk announced Friday that he will abandon his tumultuous $44 billion offer to buy Twitter after the company failed to provide enough information about the number of fake accounts. Twitter immediately fired back, saying it would sue the Tesla CEO to uphold the deal.

The likely unraveling of the acquisition was just the latest twist in a saga between the world's richest man and one of the most influential social media platforms, and it may portend a titanic legal battle ahead.

Twitter could have pushed for a $1 billion breakup fee that Musk agreed to pay under these circumstances. Instead, it looks ready to fight to complete the purchase, which the company's board has approved and CEO Parag Agrawal has insisted he wants to consummate.
I do not pretend, in the least, to be an expert on finance of any kind, let alone on the topic of acquisitions of this magnitude, but I will admit that this seemed like where we would end up from the very beginning. Musk's flirtation with buying Twitter always seemed like a massive vanity play to me, so the notion that he is trying to back out is no shock.
In general, the notion that an individual could have enough capital to outright purchase a singular publishing platform like Twitter raises a host of questions about not only that much capital accumulation by a single person but also sole ownership of something like Twitter. Those are deep politico-philosophical questions that were somewhat obscured by Musk's brand of performance art, and the supposed political implications of the purchase, as highlighted by a Politico piece: Elon Musk quits Twitter deal, roiling Trump world.
In regard to that piece, I would note a great example of an ongoing genre of people who seem not to understand free speech as a concept, not censorship:
The move spurred fresh attacks on Twitter's existing management, including from Donald Trump Jr., who said it showed that censorship is going to be alive and well.

"I can almost guarantee that whatever censorship they were doing will be back tenfold at this point. Zero chance of free thought or speech there at this point," Trump Jr. posted on Truth Social, the social media site backed by his father.
Says the guy who can get international press coverage for what he says, and whose father invested in his own social media outlet.
You know, the classic hallmarks of being censored.