Ty Carter Awarded Medal of Honor
Army Staff Sergeant Ty Carter will be the fifth living recipient of the Medal of Honor from the Afghanistan-Iraq era.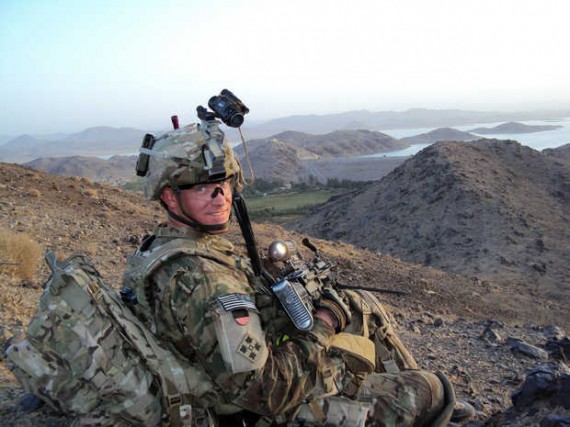 Army Staff Sergeant Ty Carter will be the fifth living recipient of the Medal of Honor from the Afghanistan-Iraq era.
Tacoma News Tribune ("White House Announces Medal Of Honor Recipient From JBLM"):
Staff Sgt. Ty  Michael Carter is about to become a household name. Because of his conspicuous gallantry on the battlefield in Afghanistan, he is one of the handful of living American soldiers to receive the nation's highest military honor.

Now assigned to Joint Base Lewis-McChord, Carter insists the real honor belongs to the eight soldiers who did not make it home to see their families following the final attack on their position at Combat Outpost Keating on Oct. 3, 2009.

"I don't think it's for me," he said in an exclusive interview with The News Tribune. "It's for everybody in the unit who sacrificed and held their own, the soldiers that gave their lives for us to be here today. They and their families deserve it."

The White House on Friday announced that Carter, 33, would become the fifth living military service member to receive a Medal of Honor from the Afghanistan-Iraq era. He'll receive the medal at the White House on Aug. 26.

According to the Army narrative of the assault, Carter's role stood among the many acts of heroism and sacrifice that day when he repeatedly exposed himself to intense enemy fire and pulled a badly wounded comrade to cover.

He will be he second soldier from the assault on Combat Outpost Keating to receive the medal. The first, former Staff Sgt. Clinton Romesha, was awarded his at a White House ceremony in February.
I'm not sure it's true that Carter will be a "household name," at least not in the sense that Audie Murphy, Alvin York, and others from previous generations were. Still, the list of Medal of Honor recipients from the current era is short, indeed:
Clinton Romesha
,
Dakota Meyer
,
Leroy Petry
,
Salvatore Giunta
, Robert Miller, Jared Monti,
Paul R. Smith
, Michael Murphy, Jason Dunham,
Ross McGinnis
,
Michael Monsoor
, and now Carter.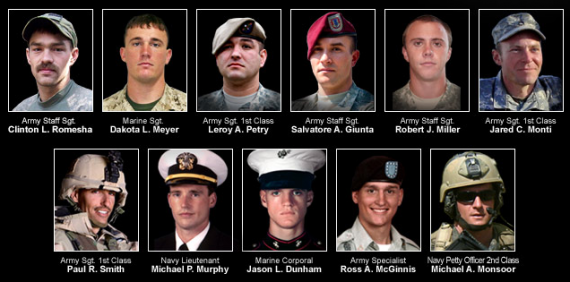 Interestingly, there's only one commissioned officer on the list. More interestingly: only four recipients (Smith, Dunham, Moonsoor, and McGinnis) were recognized for heroism in Iraq and all of them received the award posthumously. Carter will be the eighth recipient from the much smaller Afghanistan war, the fifth to do so alive.  Seven of the thirteen, including all five of those who lived to receive the honor, have come since Barack Obama took office.